Plan A Visit
Let us know you're coming and we'll give you the VIP treatment!
We'd Love to meet you!
Plan a visit and we'll give you our VIP treatment.
There's A Place For You Here
We're an imperfect church with imperfect people serving a perfect God who loved us enough to send us His Son, Jesus.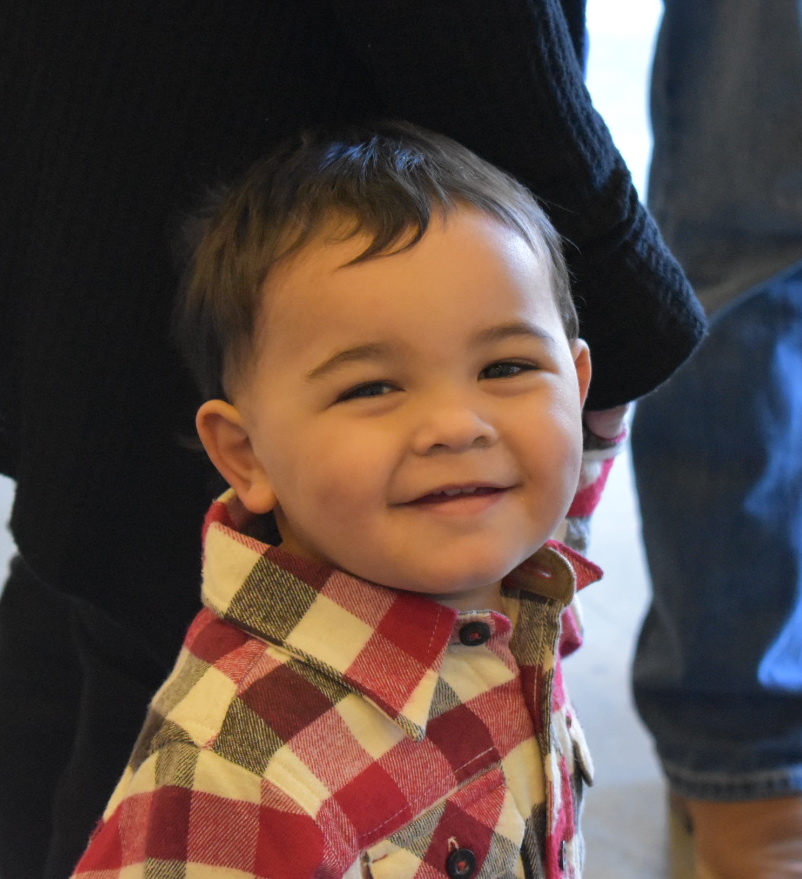 We offer age-appropriate worship experiences for kids of all ages during all of our adult gatherings. That means you can rest assured knowing your kids are having a great time in a safe and clean environment while you enjoy one of our adult experiences.
Fun Time of Learning
Your kids are going to have a blast singing, playing, and learning about Jesus. We think they'll have so much fun, they'll want to come back.
One Bible Truth
We teach one Bible truth every week to your kids. Every song, craft and game supports this truth to help your kids learn and remember the story of Jesus. Ask your kids what they learned!
Safety First
All of our kids environments are safe and secure. Our staff and volunteers have passed a background check and we lock the doors to the Kid's Wing during the services to prevent unauthorized access.
In addition to that, every child is checked in and parents are given a corresponding name badge that is required when picking up.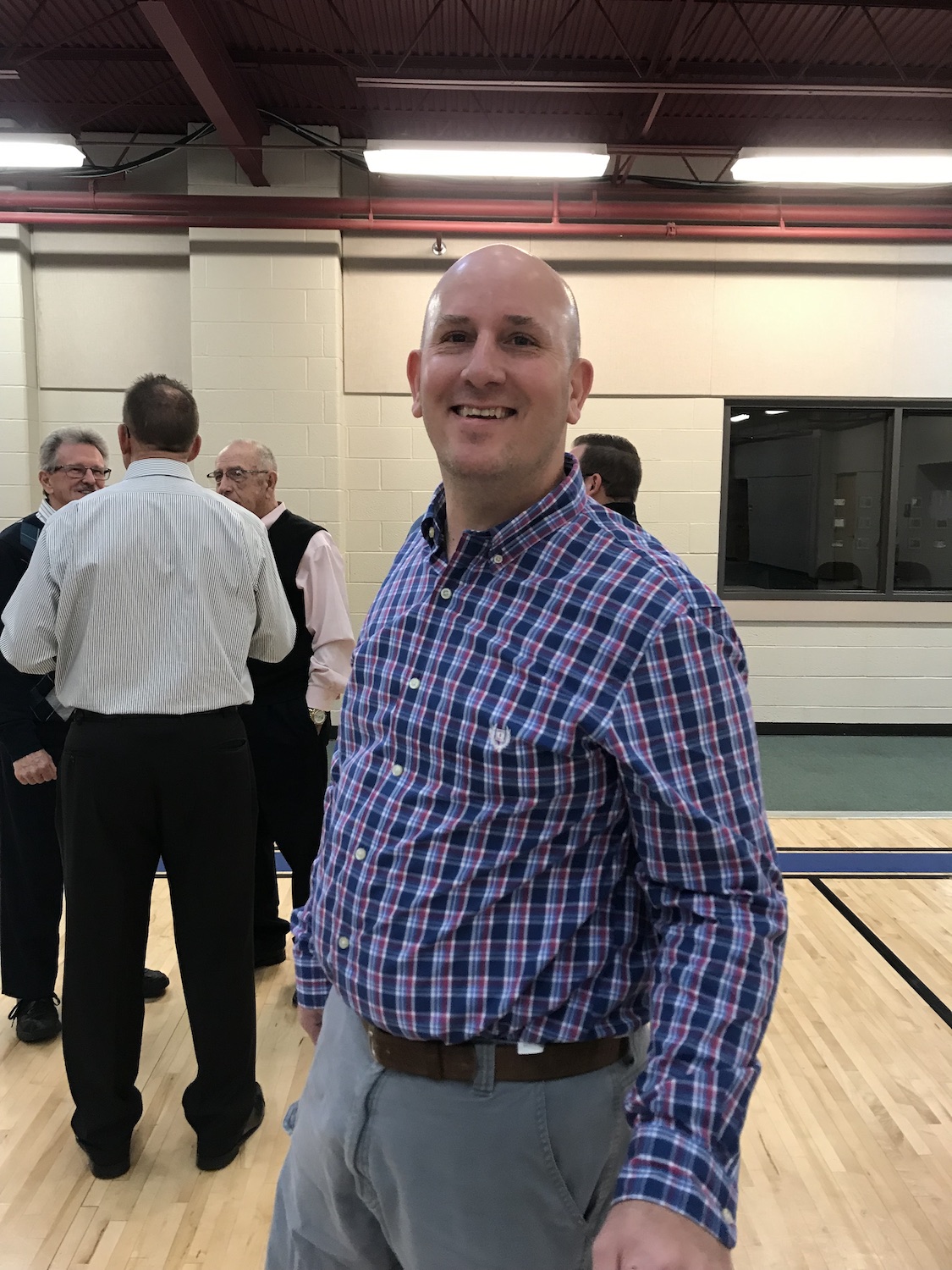 Going to a new place and meeting new people is fun for some people, but for most of us, it can be intimidating. We've taken out the uncomfortable parts so that you can feel relaxed and at home.
We won't call on you or ask you to stand by yourself. And we also don't ask first timers to give any money. We want you to come, enjoy the service and see if there's a place for you here. (We think there is!) Plan a visit today to let us know you're coming and we'll be sure to make your time with us enjoyable and stress-free.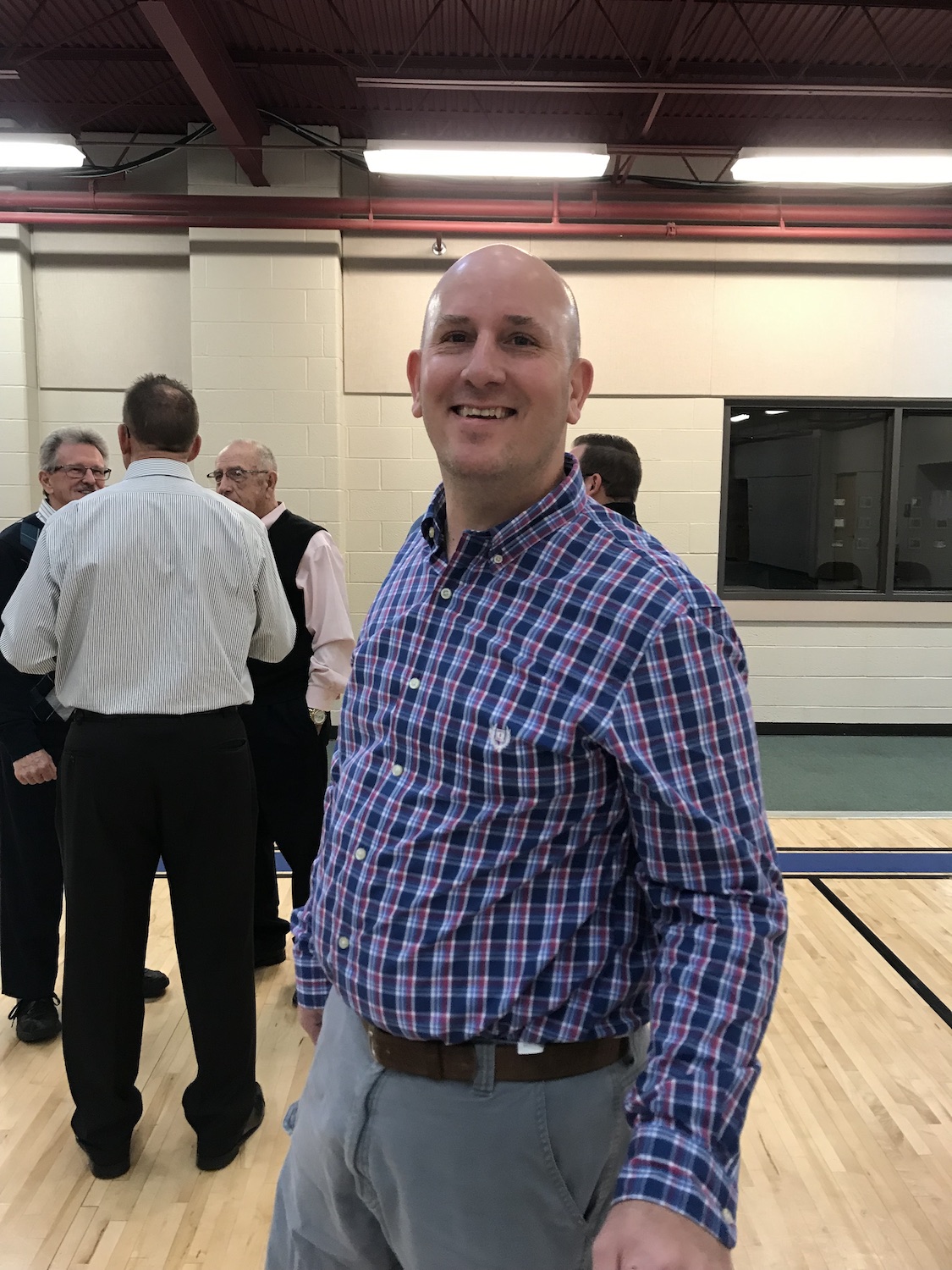 What To Expect
When you visit one of our services, these are the things you can expect.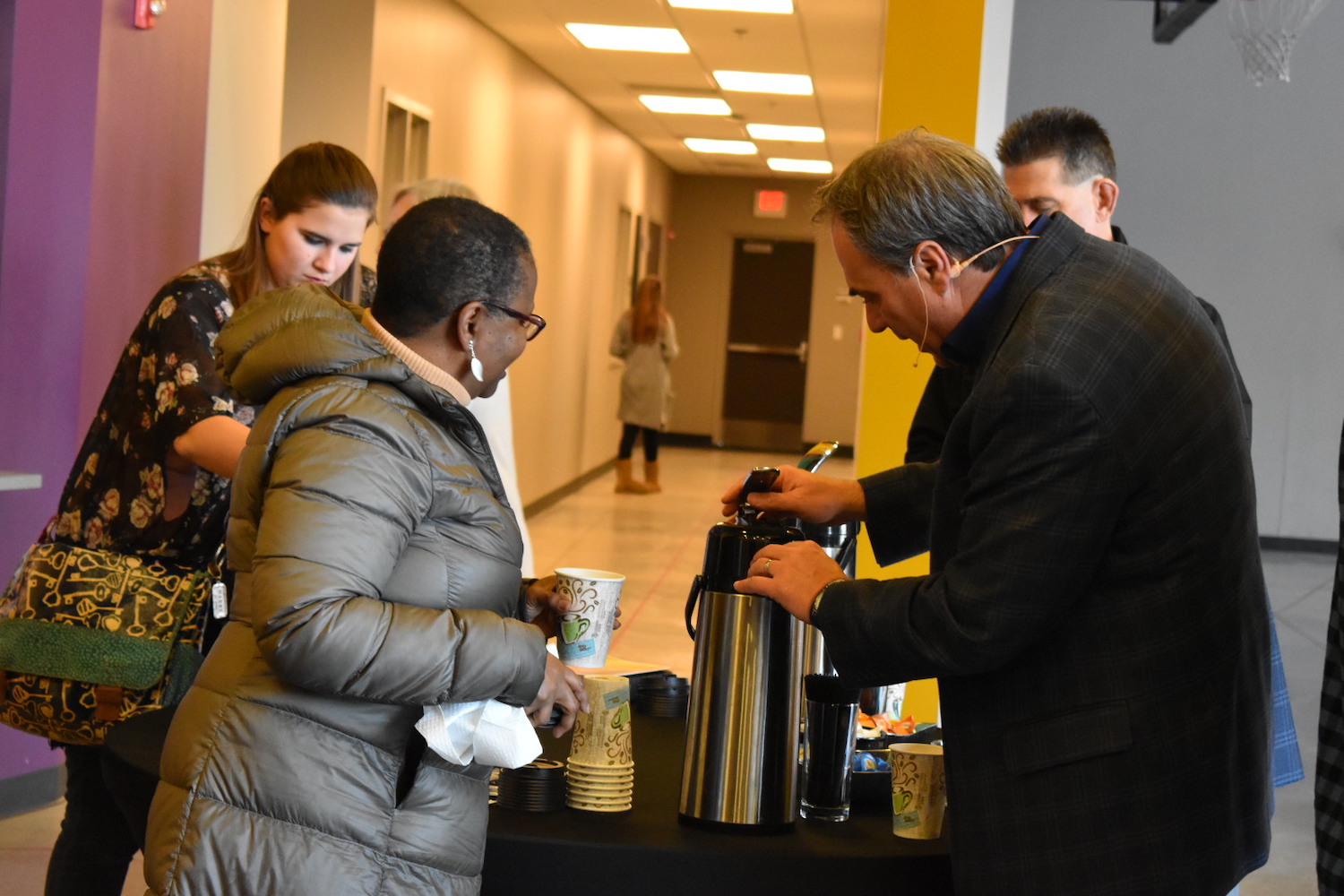 Free Coffee
Grab some free coffee or tea on your way into the service. Coffee is in the gym in the first service & lobby in the second. Did we mention it's free?!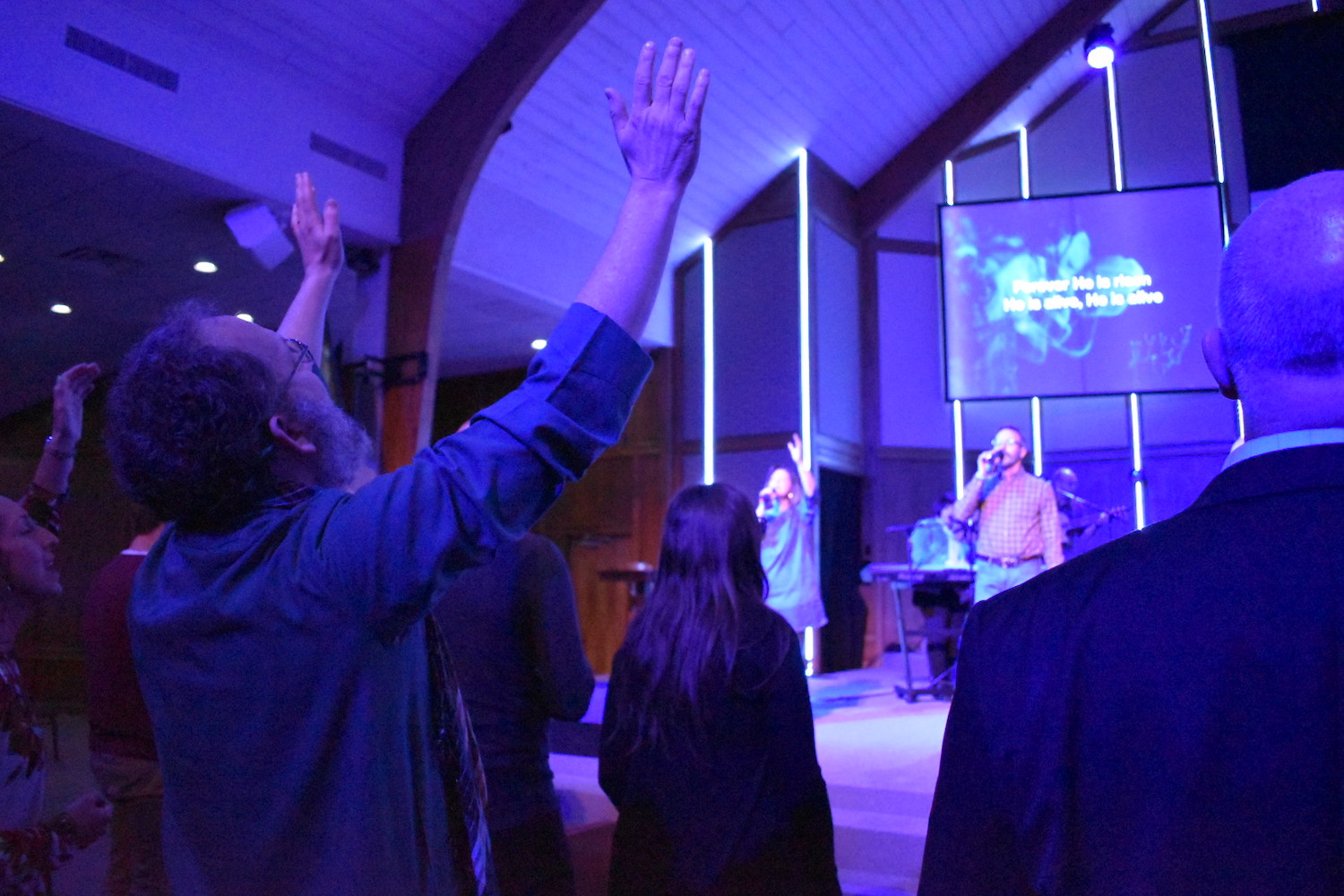 Passionate Worship
Everyone worships something, we choose God. Each week our worship team leads us in passionate worship to our God. It's okay if you don't know all the songs, we didn't know them all when we started either.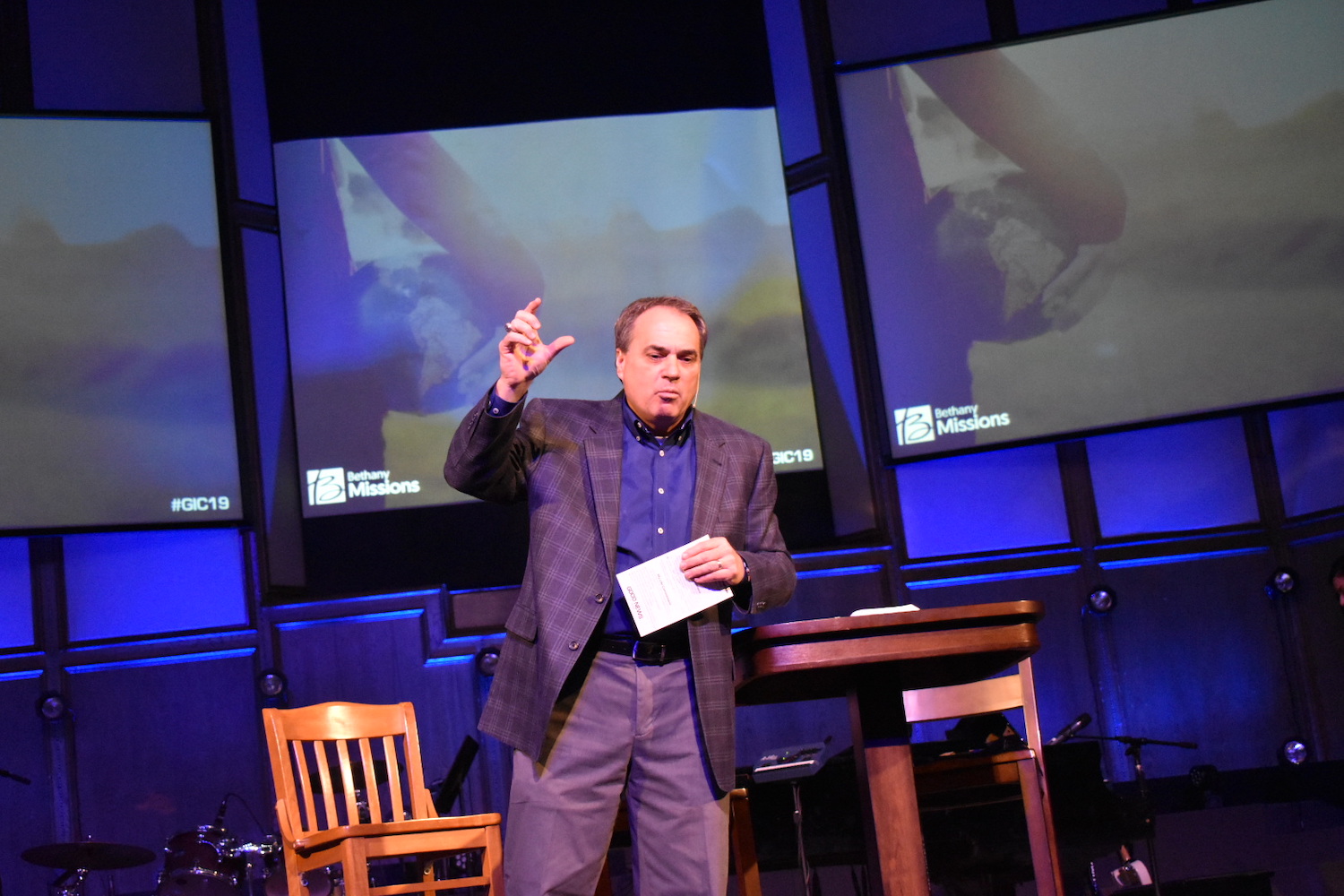 Practical Message
Every service you will hear a practical message from the Bible that will help you grow in your faith and live a better life. The entire service is about an hour and five minutes and you'll be glad you came.
Generations of Worshipers

"Super friendly and welcoming. Wonderful praise and worship. Very kind and genuine people."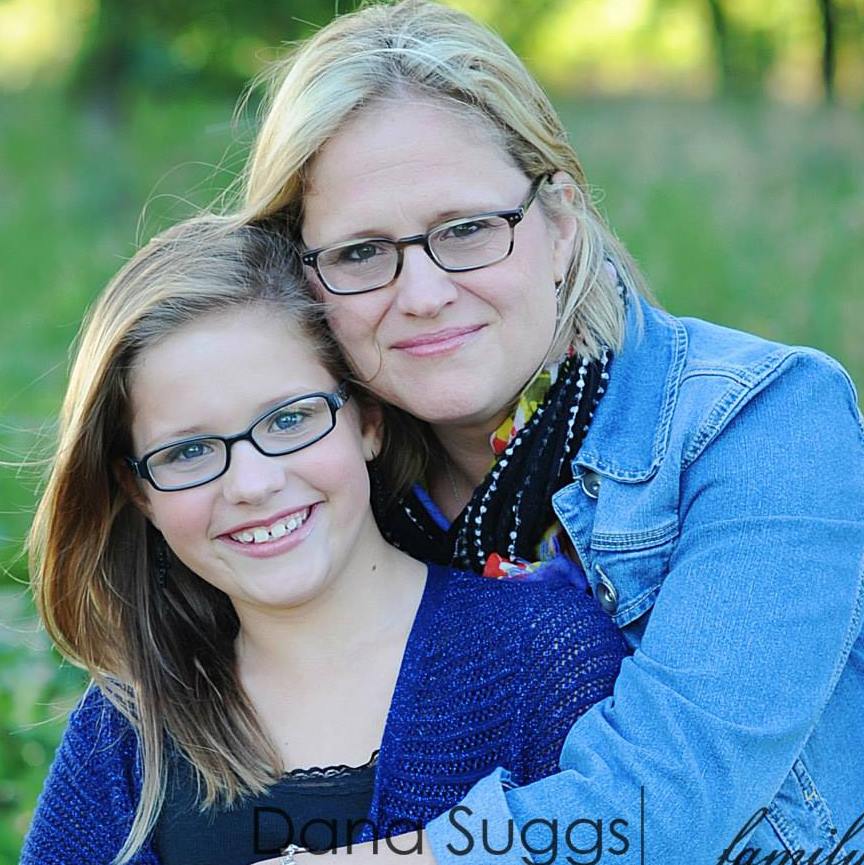 "I visited Bethany Church last Sunday with my friends Donnie and Rhonda Crockett. Bethany was so friendly and a great place to worship. I look forward to going back this coming Sunday."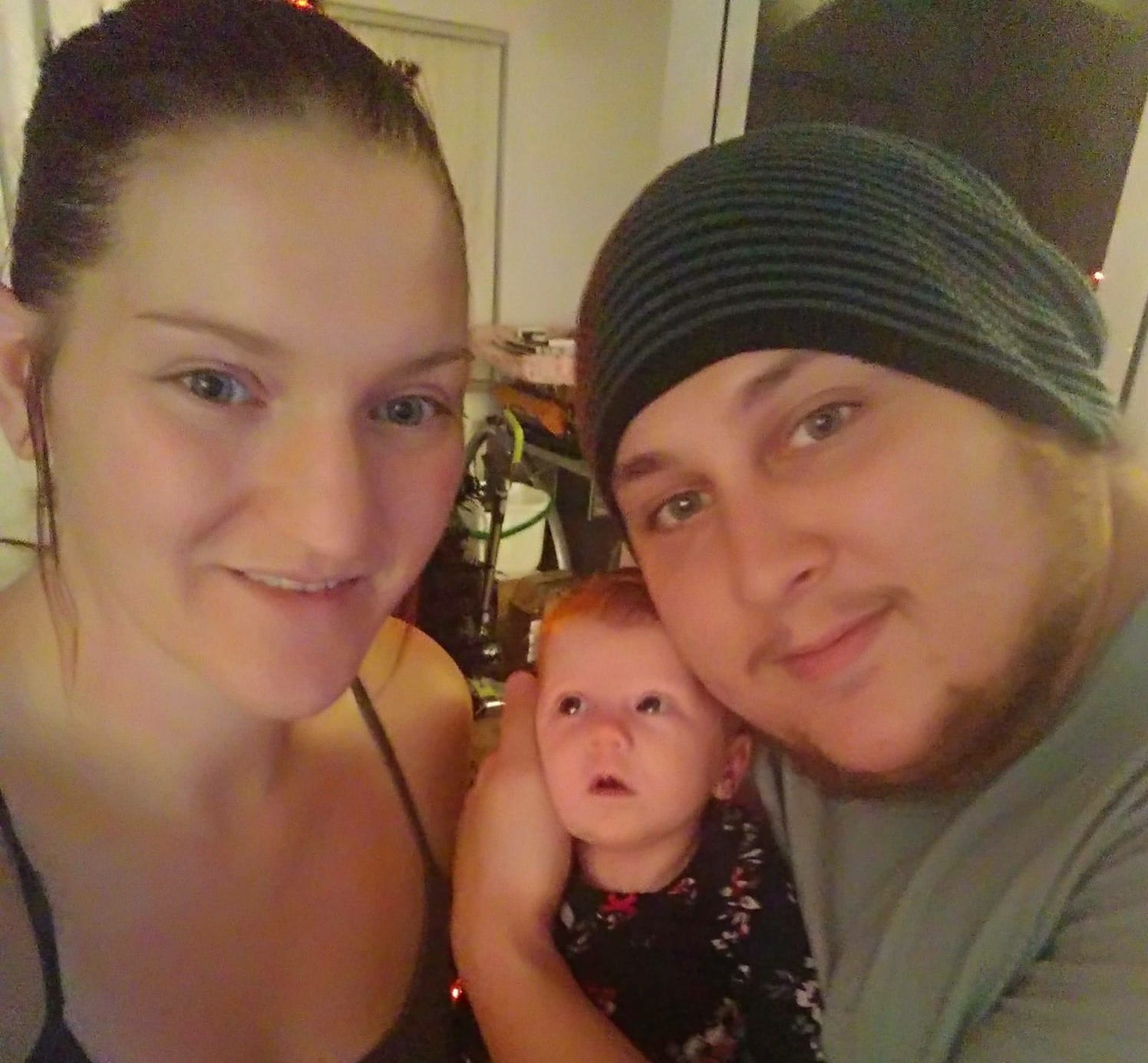 Join us this Sunday and
Discover a family you didn't know you had.