About
Everything you need to know about Bethany Church
Impacting people to experience a life-changing relationship with Jesus Christ.
We're glad you asked! Bethany is a multi-generational church that is passionate about impacting people with the hope of Jesus.
We aren't perfect and don't expect you to be either. Even if you don't consider yourself a Christian, there is a place for you here.
We love kids & students, we love to worship and we're really generous to our neighbors and world.
Worship with us this Sunday and see what God is doing. The best is yet to come!
First Time?
We have a gift for you!
When you decide to visit Bethany, we have a gift for all our first-timers. Stop by the Welcome Center in the lobby and let us know today is your first time with us. We can't wait to meet you!
What should I wear?
Dressy or Casual?
We dress casually at Bethany, so feel free to come as you are.
Will you ask me for money?
Short answer, no.
We do give our regular attenders an opportunity to support our ministry each week. But we never expect our first-timers to give. Don't worry—there's no pressure.
We are between 71st and 81st on Olive Ave. (129th St.) on the west side of the road. We are on the north side of Broken Arrow and about 15 minutes from downtown Tulsa.
Our address is:
100 N. Olive Ave. Broken Arrow, OK 74012
We believe in God the Father. We believe in Jesus Christ. We believe in the Holy Spirt, who gives us life. We believe in the crucifixion. We believe Jesus conquered death and rose on the third day. And His victory is ours if we believe.
We have 10 core values that we use as guides to help us in our mission to impact people to experience a life-changing relationship with Jesus Christ.
Two Opportunities to experience God.
We offer two worship experiences every Sunday; 9 & 11:15am.
Both services meet in the Sanctuary of the main building.
Your kids also have two opportunities to worship at 9 & 11:15am.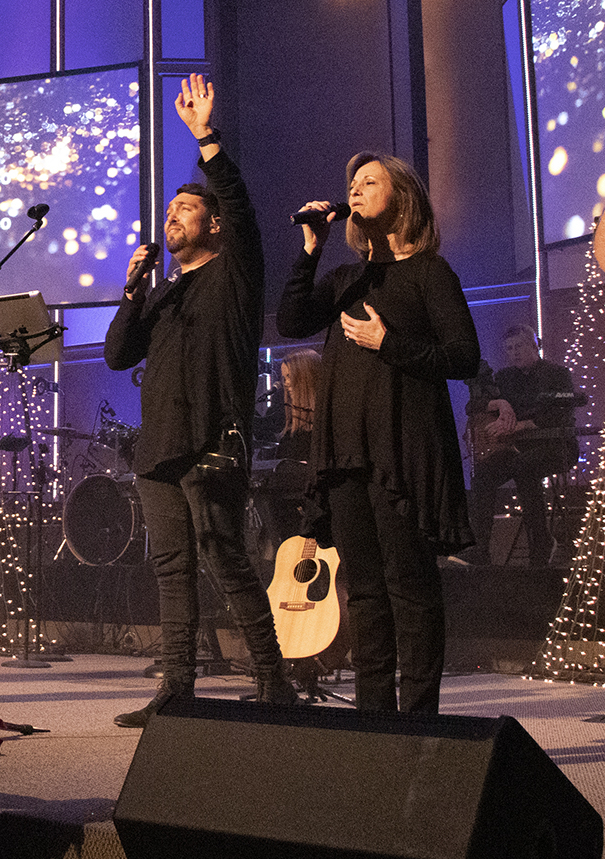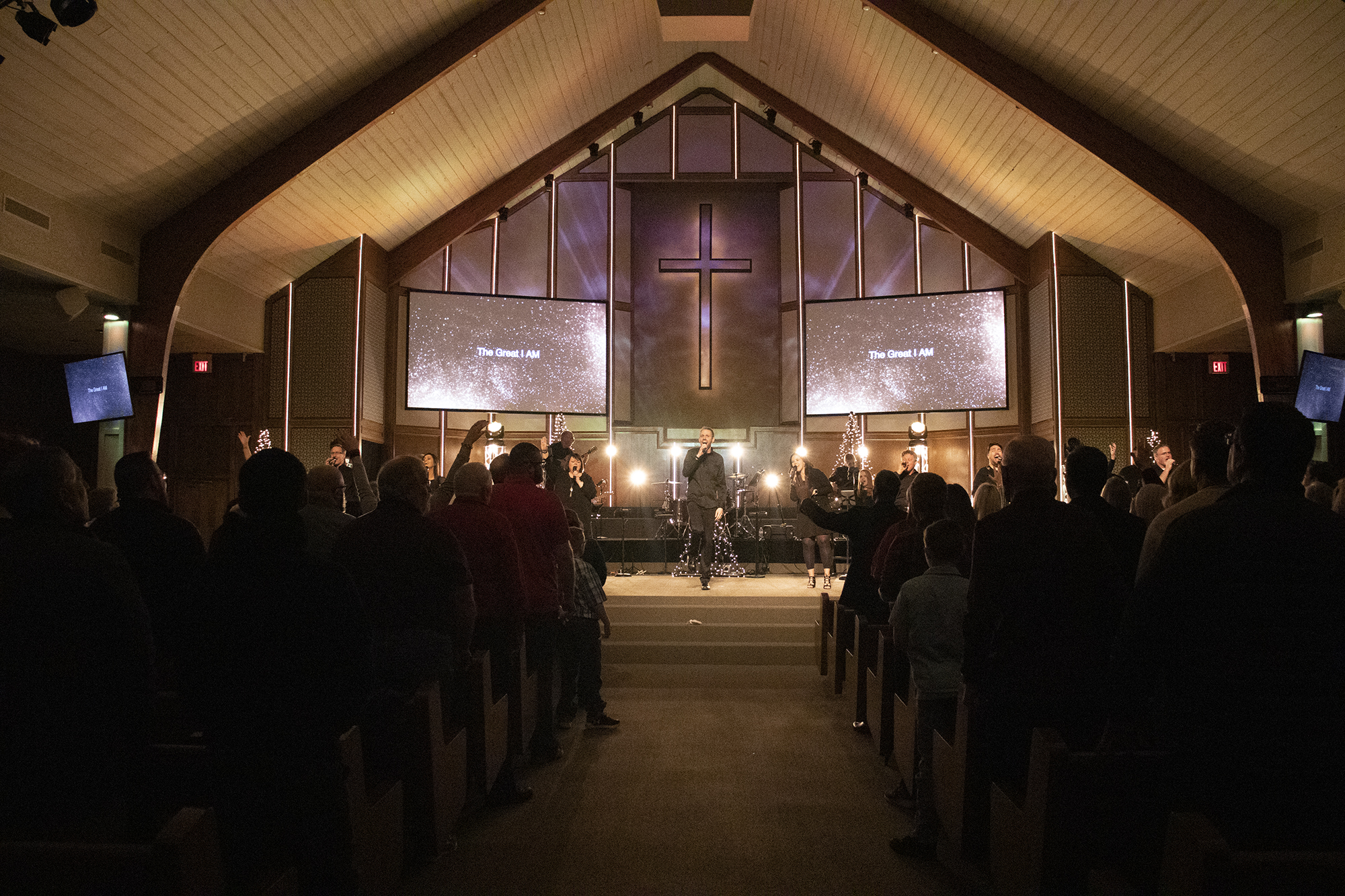 Every Sunday, we give you an opportunity to experience God through the preaching of the Bible and through worship. Our services last about an hour and ten minutes. Choose the service time that's best for you and let us know you're coming so we can give you our VIP treatment.