Sunday Service Times: 9:00 & 11:15am
Meet The Pastor
Randy Wilson has been the pastor of Bethany Church for 27 years. A native of Oklahoma, he and his wife Donell met in Jr. High and have been sweethearts ever since. They have two adult children and two grandchildren.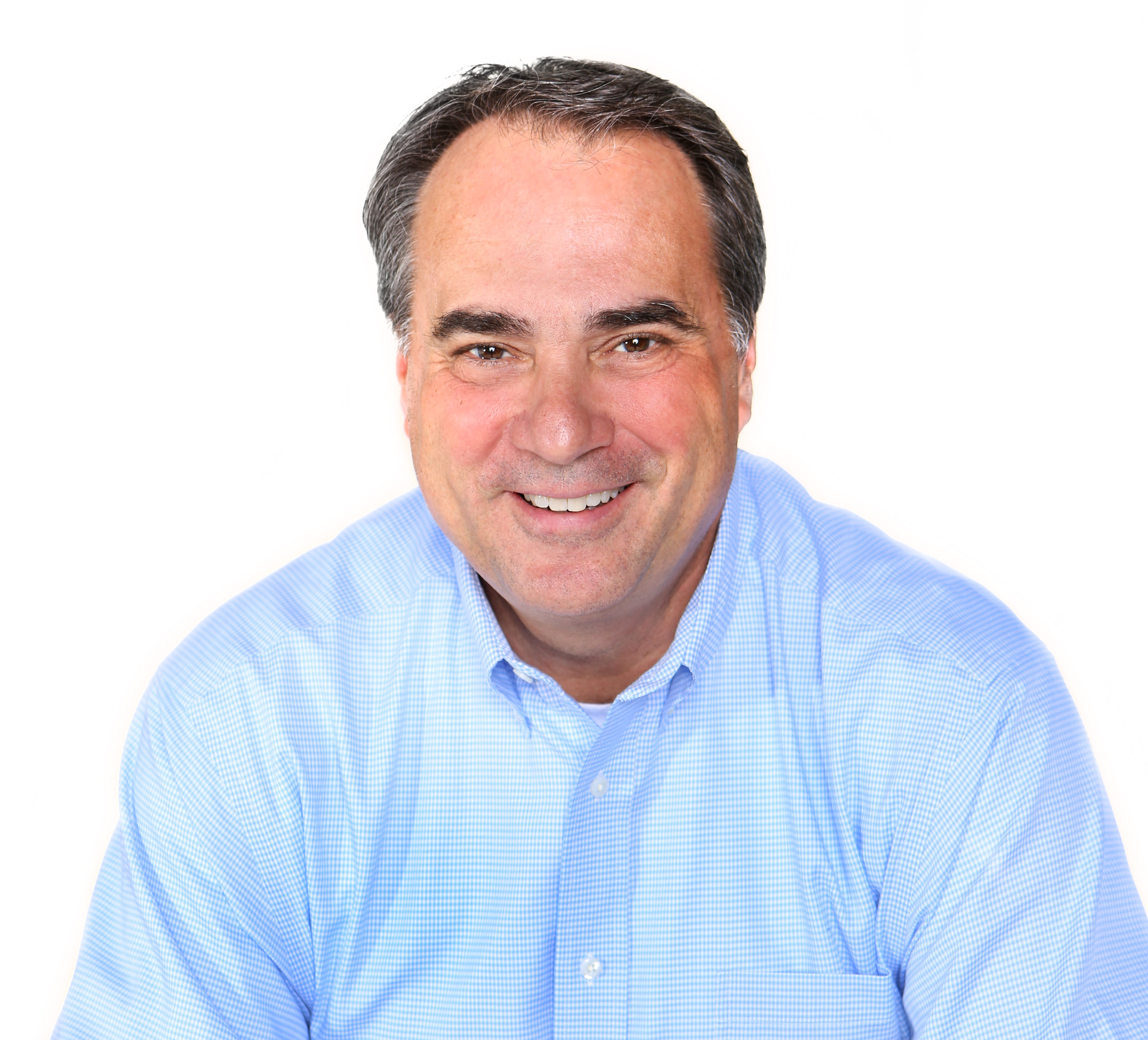 When he's not at Bethany, he enjoys a quiet golf game or reading a new book. (His book collection is pretty impressive!) Pastor Randy loves Broken Arrow and wants to see our community impacted with the gospel of Jesus.
This world has so many things that distract us. It's easy to lose sight of what's important.
The Book of Hebrews reminds us that Jesus is better.
Jesus is better than any trial or blessing we may experience in this life.
But are we willing to let Him be?
Join us this Sunday at 9:00 or 11:15am, as we dive into the book of Hebrews.
We offer two opportunities every Sunday for you and your family to worship. Our 9:00am & 11:15 service both meet in the Sanctuary of the main building. We also have Kids Worship during both services.
Your student, 6th-12th Grade is looking for a place where they can belong – where they can fit in. Bethany Students is that place. They meet every Wednesday at 6:00pm for food, fun and worship. Your students matter.
Everyone worships something. We choose God. We value worship and strive to provide quality worship experiences where all people can dwell in God's presence. We believe when you experience God, your life will never be the same.
You weren't made to do life alone. We need others to come along side us, to support us, pray with us and care for us when things are tough. Bethany Groups provide you with a small community where you study God's Word and do life together.
Your kids will love learning about Jesus in our safe and fun environments. We have Kids Worship at 9:00 & 11:15am every Sunday. We also have Kids Groups at 10:15am. Your kids matter to God and to us and we're going to prove it to you.
We'll go anywhere to reach anyone because everyone's life is better with Jesus. We support missionaries all over the world and we also take several trips throughout the year to help those in need.
What Our Parents Are Saying
Find Out More
Get Connected
Take Your Next Step
If you're ready to take your next step, bethany.info is your place to go. You can register for events, discover a group, sign up to volunteer and so much more.
Frequently Asked Questions
What do you offer for my kids?
We're glad you asked!
We offer age appropriate worship experiences for kids of all ages during our 9:00 and 11:15am services.
We also have Kids Groups that meet at 10:15am. We teach one Bible truth each week – ask them what they learned today!
What should I wear?
We dress casually at Bethany, so feel free to come as you are.
Where are you located?
Our address is:
100 N. Olive Ave.
Broken Arrow, OK 74012
We are on the west side of 129th between 71st and 81st in Broken Arrow.
Both services meet at this location; 9:00am – Main Building | 11:15am – Student Center.
What is a typical service like?
Our 9:00am service has a mix of new worship songs and the occasional hymn that you might have grown up with. It's not too loud and we keep the lights up. This service meets in the Sanctuary of the main building and lasts about an hour and five minutes.
Our 11:15am service features the newest songs in worship and encourages everyone to dwell in God's presence. This service meets in the Student Center, which is toward the back of our campus. It's a little loud, we dim the lights and we invite the Holy Spirit to move among us. This service lasts about an hour and ten minutes.
What times are your services?
We offer two worship experiences every Sunday.
Our 9:00 am service meets in the Sanctuary of the main building.
Our 11:15 am experience meets in the Student Center (toward the back of our campus).
Will you ask me for money?
Short answer, no.
We do give our regular attendees an opportunity to support our ministry each week. But we never expect our first-timers to give. Don't worry—there's no pressure.
No matter where you come from or what you've done. You are welcome at Bethany Church. You can come as you are. We will do our best to make you feel at home. And we promise not to embarrass you or single you out. Bethany is a safe place for you to explore your faith, and when you're ready, we invite you to dive deep into a relationship with Jesus.
You're going to love this journey.
All of us have been gifted by God with unique abilities and desires. God wants us to use those gifts to bring glory to himself and build others up in the faith.
Whether you've been attending church all your life or are just now exploring what it means to follow Jesus, there is a place for you at Bethany. And we would love to help you find it.
Whoever finds God, finds life.
Contact Us
If you have a question about our church or would like to connect with one of our pastors, fill out this form and we will get right back to you.
We believe the best is yet to come for you and we can't wait to help you experience it.