A Church where you belong 
online

and 

in person!
SUNDAYS: 9:00 & 11:15AM
A church where you belong 
online

 and

in person!
SUNDAYS: 9:00 & 11:15AM
Last weekend's service is available now!
Worship With Us
Online or In Person!
Every Sunday, you can worship with us in person (9am only) or right from your home (9 & 11:15am). We live stream both services at 9:00 & 11:15am. But don't just watch! Sing with us, engage in the chat and share the service to give others some hope during this uncertain time.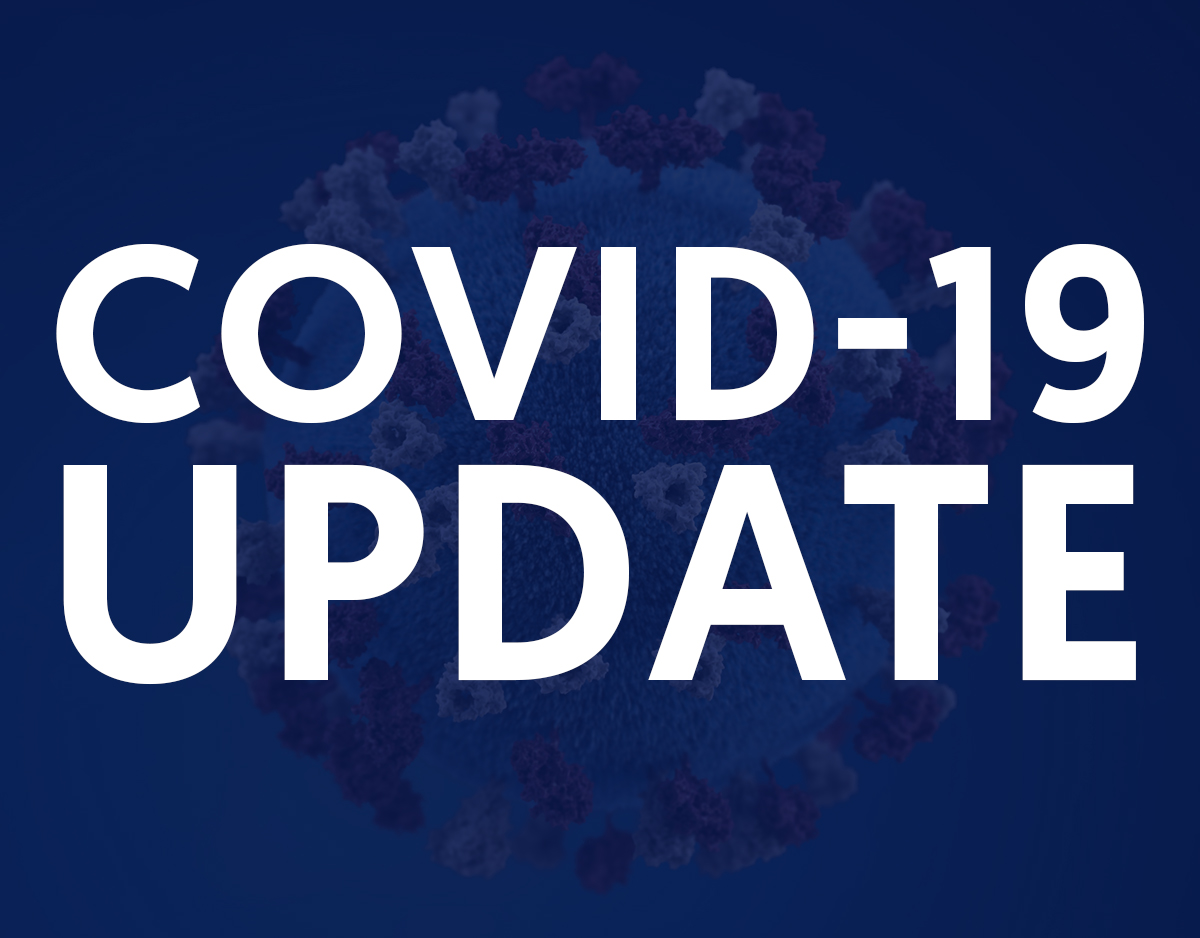 UPDATED FOR MAY 31
Starting May 24, we will have ONE in-person service at 9:00 and TWO online services at 9:00 & 11:15am.
The following are guidelines and specifics for our services through June 28.
(This page will be updated frequently, so be sure to check back here if you have any questions about our plan to re-open.)

While on campus we ask you to:
1. Practice social distancing.
2. Refrain from hugging, shaking hands, etc.
3. We encourage you to wear a mask but it's not required.
3. Don't gather in the lobby for extended periods of time.
4. Only use the restrooms one at a time.
5. Use the provided hand-sanitizer to wash your hands frequently.

What we won't offer during this time:
1. Kids ministry or nursery (Meeting online!)
2. In-person Student Ministry (Meeting online!)
3. In-person Bethany Groups (Meeting on Zoom!)
4. Coffee or snacks (You may bring your own.)
5. Water fountains (We do have bottled water for you!)

A few specifics to know:
1. The 9:00am will be in-person and online. 

2. The 11:15am service will only be online.
3. We ask families to sit together. 
4. We will simulcast the 9:00am service into the gym for families with young children. You can participate in the service without worrying that your kids are being disruptive. (This will also help to keep the crowd spread out.)
5. If you are not feeling well, or vulnerable to COVID-19, please stay home and enjoy the services online.
6. Doors will be propped open if possible and our greeters will not make contact with you and they won't hand you anything.
7. We will not pass the offering plate. Buckets will be located at the back of the sanctuary and in the lobby where you can give. (You can always give online.)
8. Masks, although not required, are encouraged to protect others – especially our older attenders.
Our Cleaning Procedures:
Our cleaning company has taken extra steps to clean our campus
Carpets cleaned
Floors waxed
Pews and chairs in sanctuary & lobby sanitized
Door handles sanitized
Kids wing deep-cleaned
Bathrooms sanitized
All surfaces that have been used will be cleaned after both services
All volunteers and staff will have their temperature checked when they arrive on campus
Worship with us online every Sunday!
If you are unable to attend, you can worship with us online every Sunday at 9:00 & 11:15am! Join us on Facebook, Youtube, or Church Online.
Summer Activities Update:

After prayerful consideration and in an effort to keep our church family safe and healthy during the COVID-19 Pandemic, we have decided to cancel VBS, Kids and Student summer camps and our Student Missions Trip.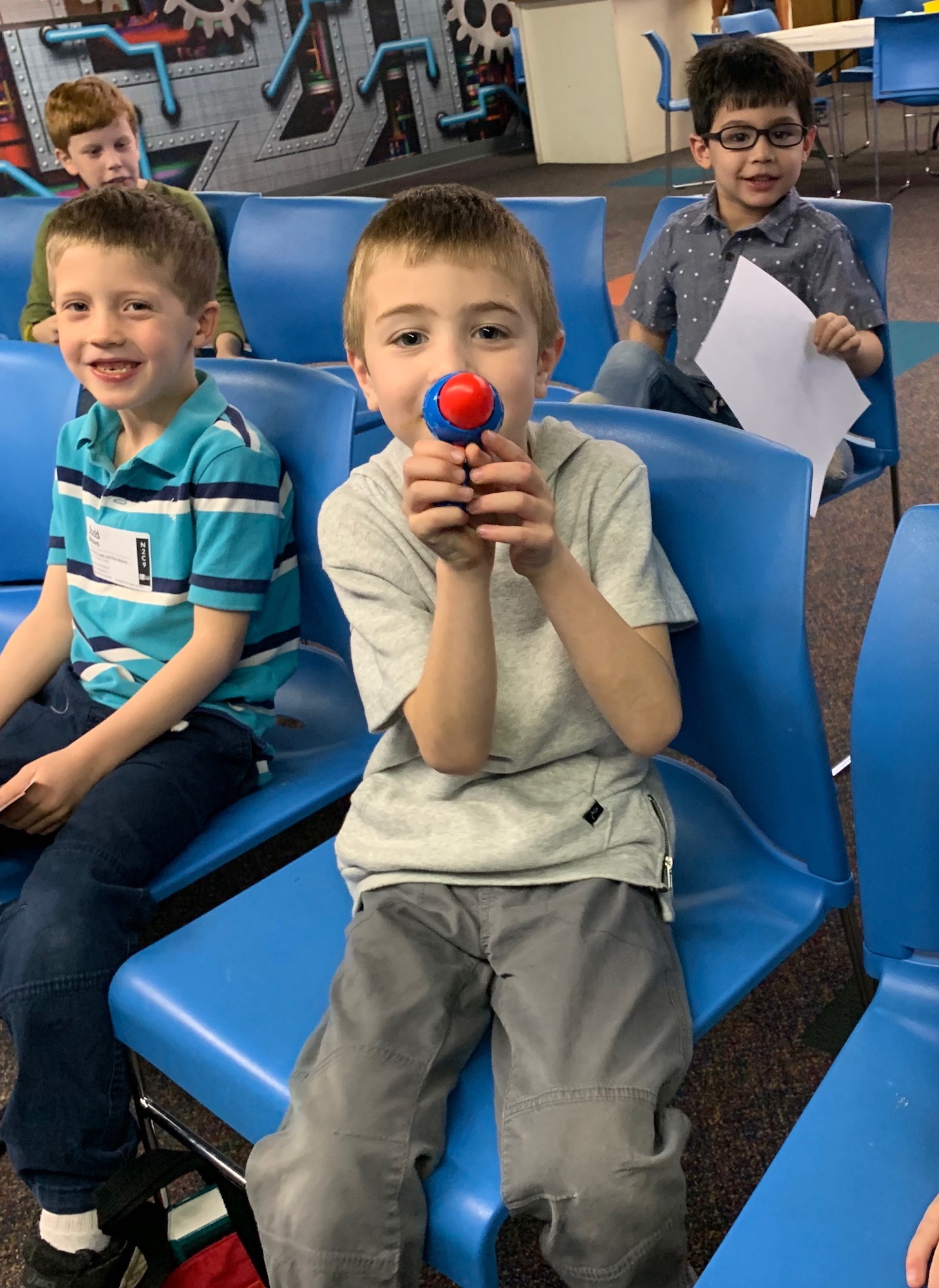 Bethany Kids

Online 
We miss seeing your smiling faces, but that doesn't mean you have to miss out on Bethany Kids! Every Saturday at 6:30pm, your kids can log on for Kids Worship! We also have some Zoom meetings for kids, games and activities you can do as a family.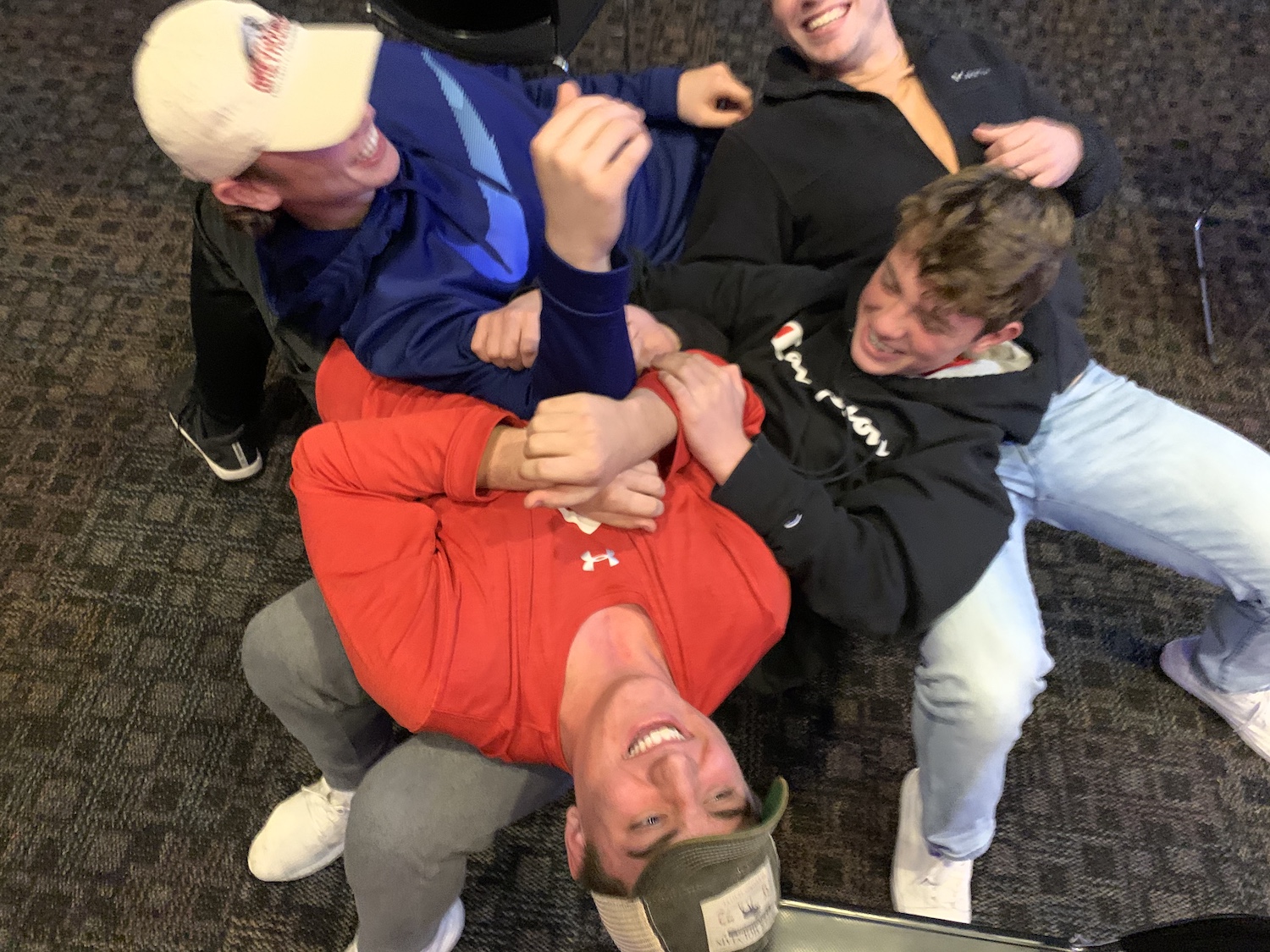 Bethany Students
Online 
Your Students are going to love what we've got cooked up online. Every Wednesday at 6:30pm, they have the opportunity to gather with other students, play some games, win some prizes and learn how to navigate this crazy time.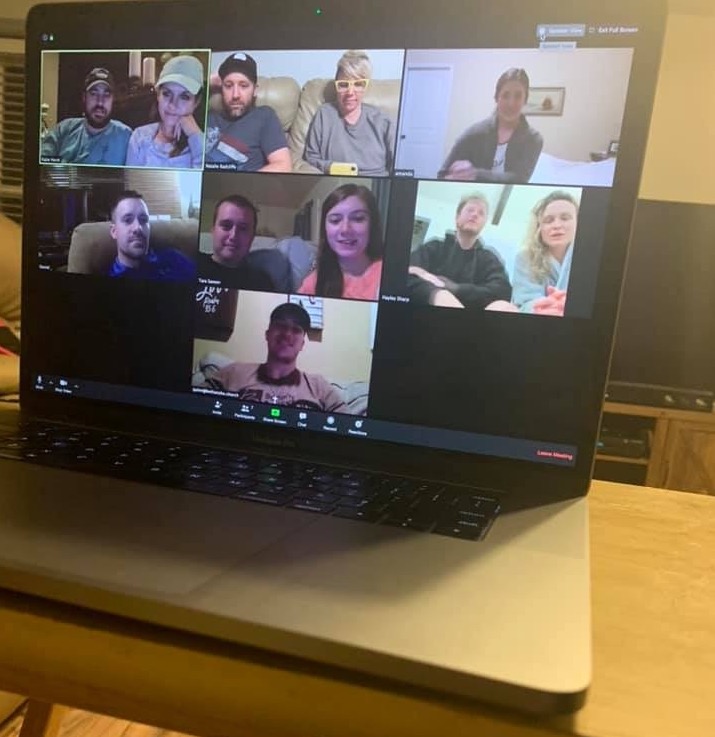 Bethany Groups 

Online 
We know our weeks will look "different" for a season, and with that in mind, most of our Bethany Groups are using Zoom to stay connected. Click below to connect with one of our Group Leaders and they'll let you know how you can connect.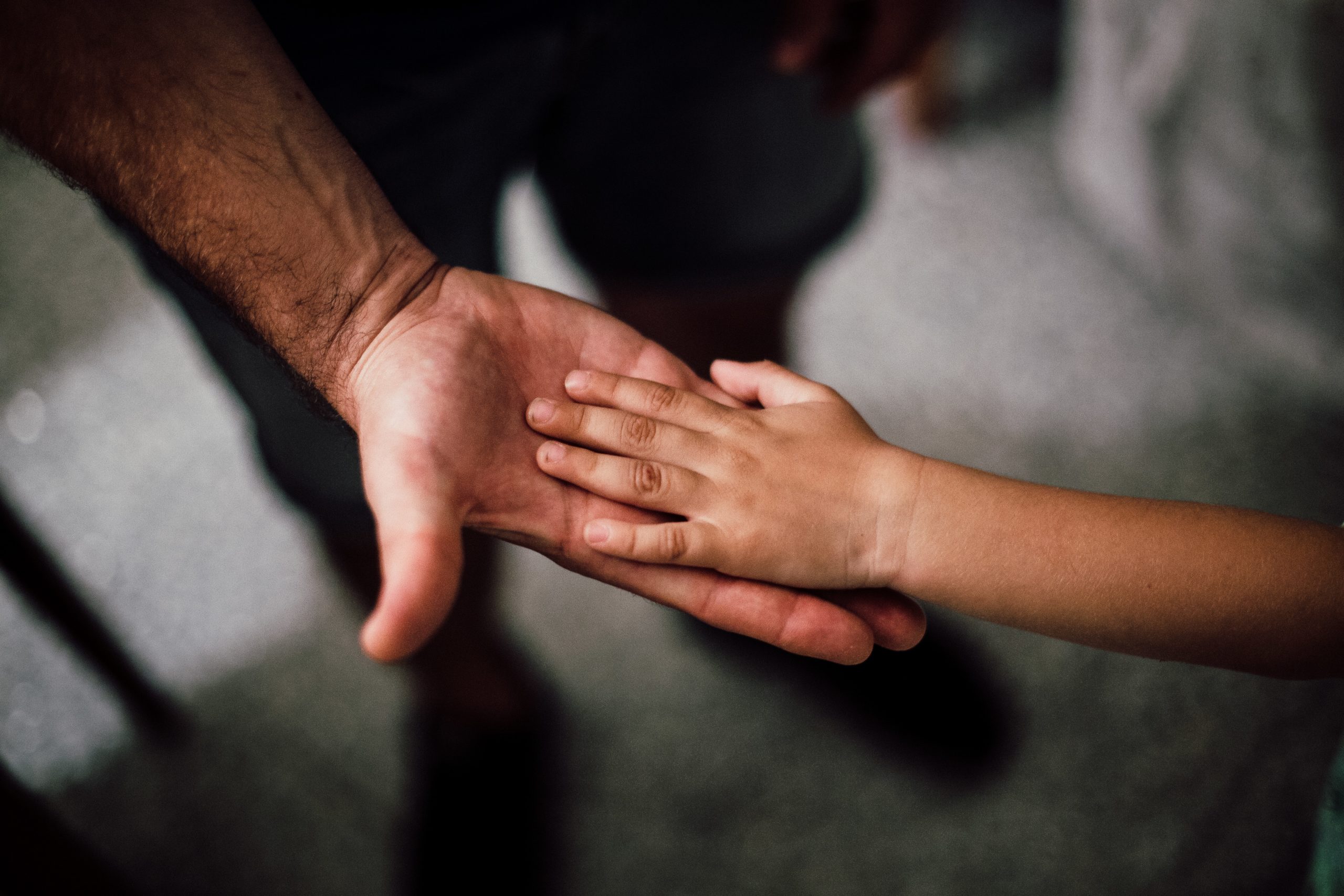 Prayer & Support
Online 
How are you doing with all of this? How are you really doing? We're all in different places. And that's okay. If you have a physical need or prayer need, please reach out to us so we can help you through this. 
Pastor Joshua is also hosting live Zoom Prayer meetings every Tuesday and Thursday at 3:00pm.
Give
Online 
Thank you to all who give consistently and sacrificially to fuel our mission to impact people with a life-changing relationship with Jesus Christ. We are proud and blessed to have such a generous church.
Every month, many people give online. We are asking those who usually give in one of our services to change their giving method for a short time to offset our inability to receive those gifts at our weekend gatherings.
Connect with our
Facebook Group
We're sharing resources, ways you can connect and upcoming activities on our Facebook Group almost every day. Join the conversation!
RightNow
Media 
It's like Netflix for Christians. With over 10,000 videos and resources, this media library will help you grow into the believer you want to be.
There are videos for kids, students, parents, leaders and so much more. Best of all, everything is free.
Create an account and start watching today!