We have what you need
online

and 

in person!
SUNDAY: 9:00 & 11:15AM
We have what you need 
in person and Online!
SUNDAY: 9:00 & 11:15AM
Last weekend's service is available now!
Worship With Us
Online or In Person!
Every Sunday, you can worship with us in person or right from your home at 9:00 & 11:15am. We live stream each service on Facebook and YouTube. But don't just watch! Sing with us, engage in the chat and share the service to give others some hope during this uncertain time.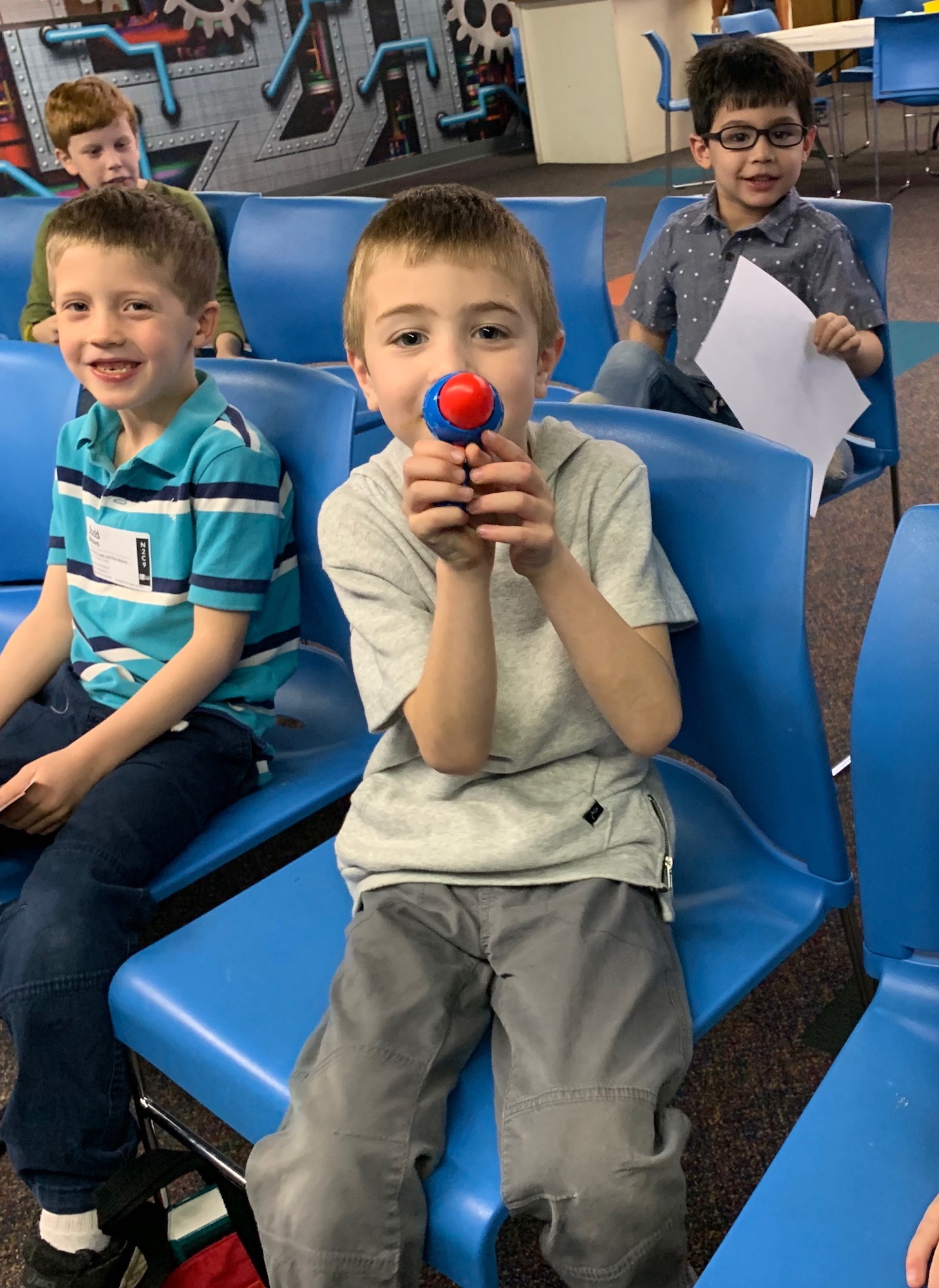 Bethany Kids

Now In-person 
We now have Kids Worship in for all kids ages 0 – 5th Grade every Sunday at 9:00 & 11:15am. Your kids will love learning about Jesus in a fun, safe and clean environment. 
Connect with us on Facebook to find out more or connect with Pastor Natalie to plan a visit with us!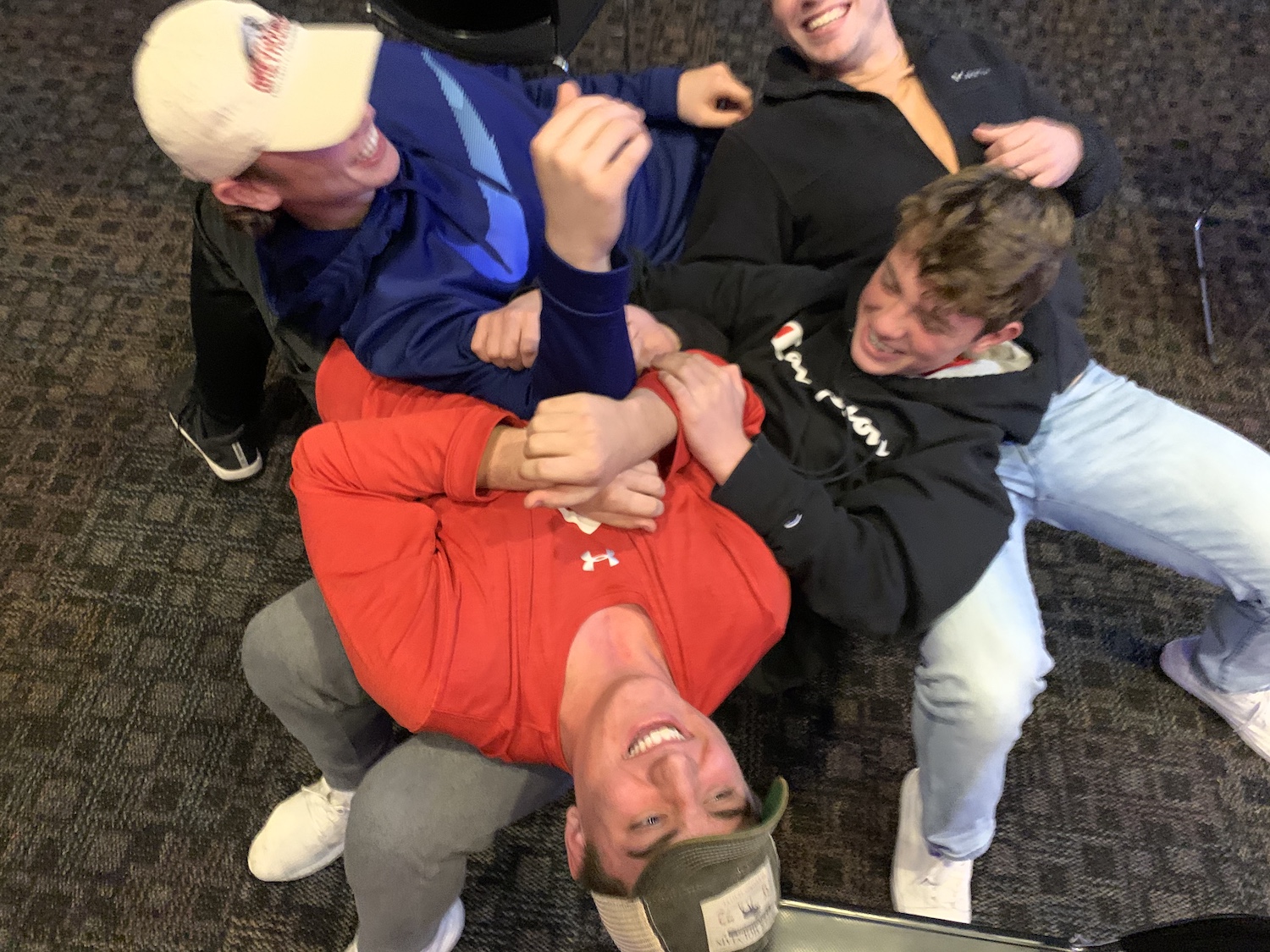 Bethany Students
In-person 
Join with other students to for a fun summer! We have all sorts o activities planned for you that you will love.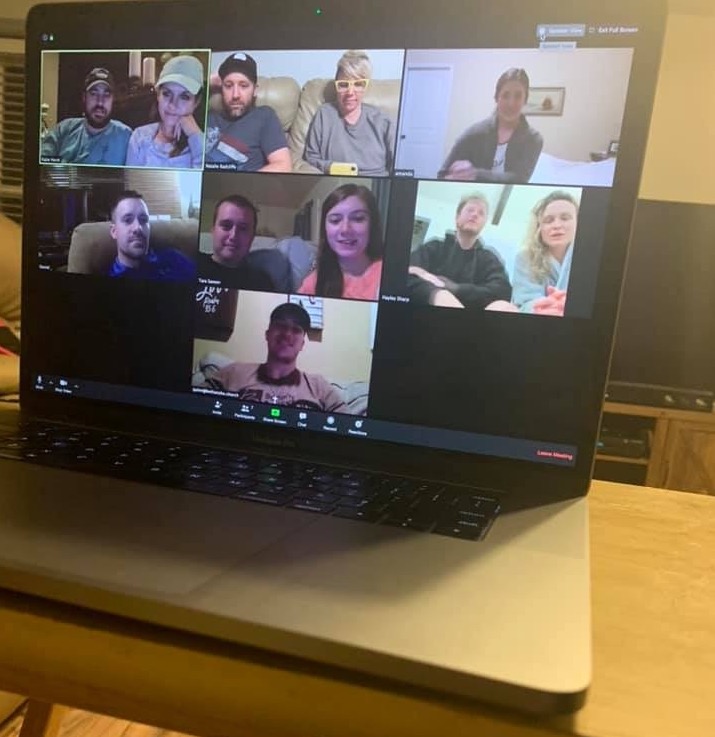 Bethany Groups 

In Person
Bethany Groups meeting at 10:15am on Sundays. We have groups of all ages one that's right for you.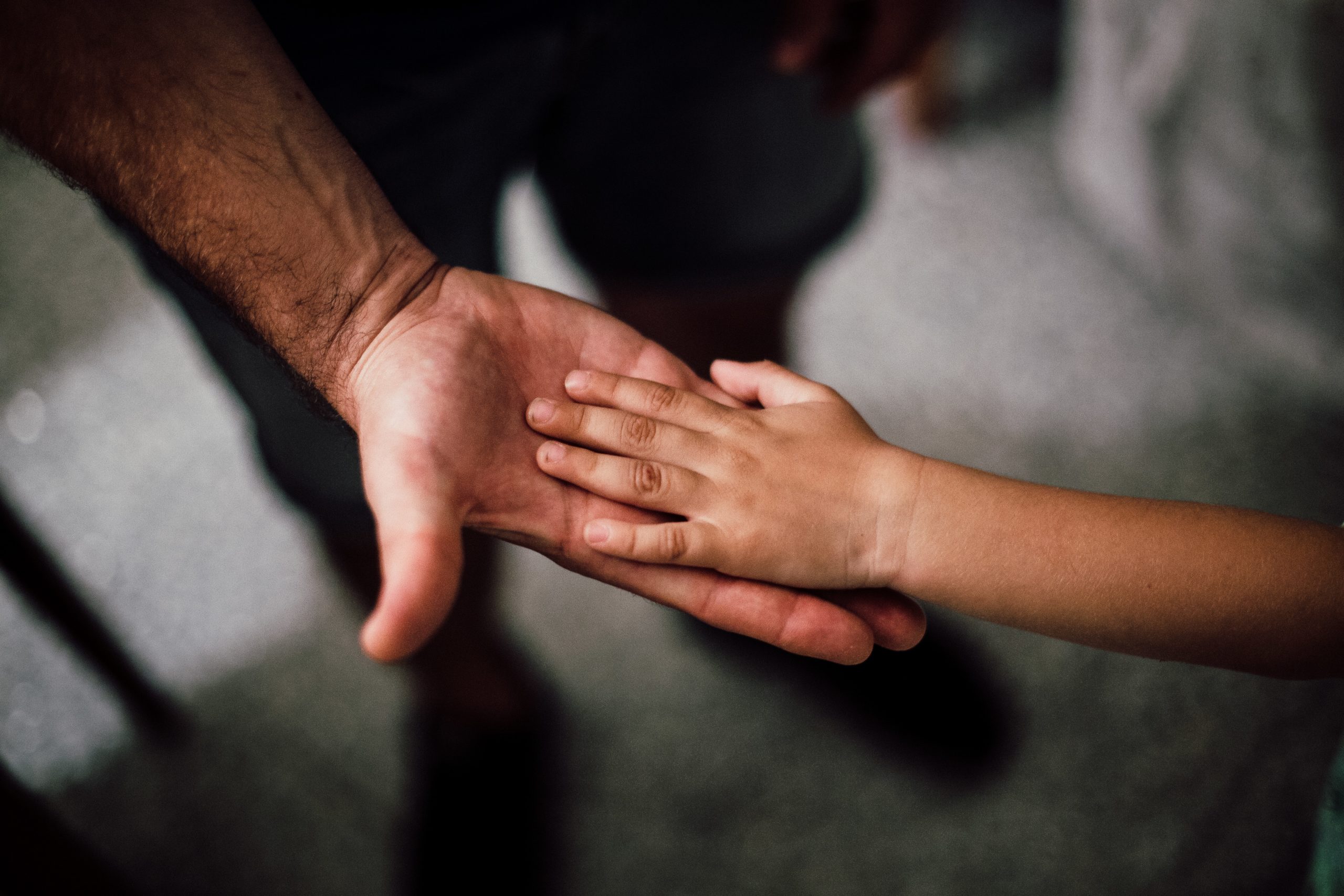 Prayer & Support
Online 
If you have a physical need or prayer need, please reach out to us so we can help you. 
Pastor Joshua is also hosting live Zoom Prayer meetings every Tuesday at 3:00pm.
Give
Online 
Thank you to all who give consistently and sacrificially to fuel our mission to impact people with a life-changing relationship with Jesus Christ. We are proud and blessed to have such a generous church.
Every month, many people give online and you can start today by click the button below.
Connect with our
Facebook Group
We're sharing resources, ways you can connect and upcoming activities on our Facebook Group almost every day. Join the conversation!
RightNow
Media 
It's like Netflix for Christians. With over 10,000 videos and resources, this media library will help you grow into the believer you want to be.
There are videos for kids, students, parents, leaders and so much more. Best of all, everything is free.
Create an account and start watching today!