Our Staff
Say hello to the leadership team at Bethany Church
Who We Are
Our Staff & Leadership
Bethany Church is blessed with an outstanding pastoral staff. Under the leadership of Pastor Randy, the staff works together to provide quality opportunities for all people to grow in their faith. They are passionate about reaching new people with the gospel and work hard to see that happen each week. 
If you'd like to contact them, scroll down and click on their profile pic to send them an email, or connect with them on social.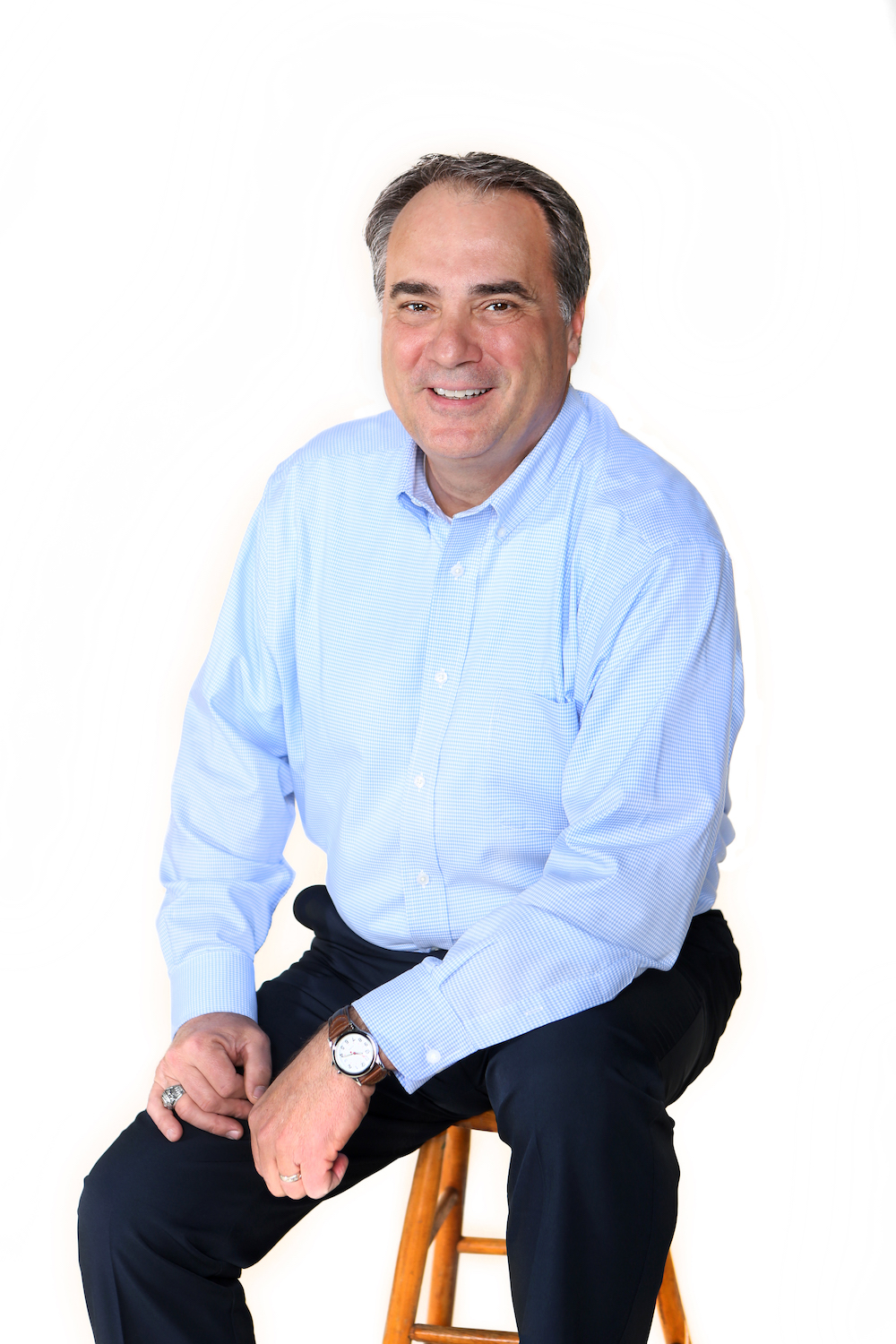 Rev. Randy Wilson
Senior Pastor
Pastor Randy has served as the Senior Pastor of Bethany Church for over 30 years. He whole-heartedly believes the local church is the hope of the world and wants to see Broken Arrow  impacted with the gospel of Jesus. Randy has a heart for missions and has lead Bethany Church to make significant gospel impacts in Russia, Haiti, France and more.
He and his wife Donell have been married for 44 years and they have two grown children and two grandchildren.
Pastor Quinn started working as the Student Pastor in 2015. He speaks to students every week and plans events and outings that help them experience God. He also leads their small groups and serving teams.
He and his wife Paige have been married for 8 years and they have one son.
"I want to give every student an opportunity to meet Jesus."