Messages
Listen, watch and share!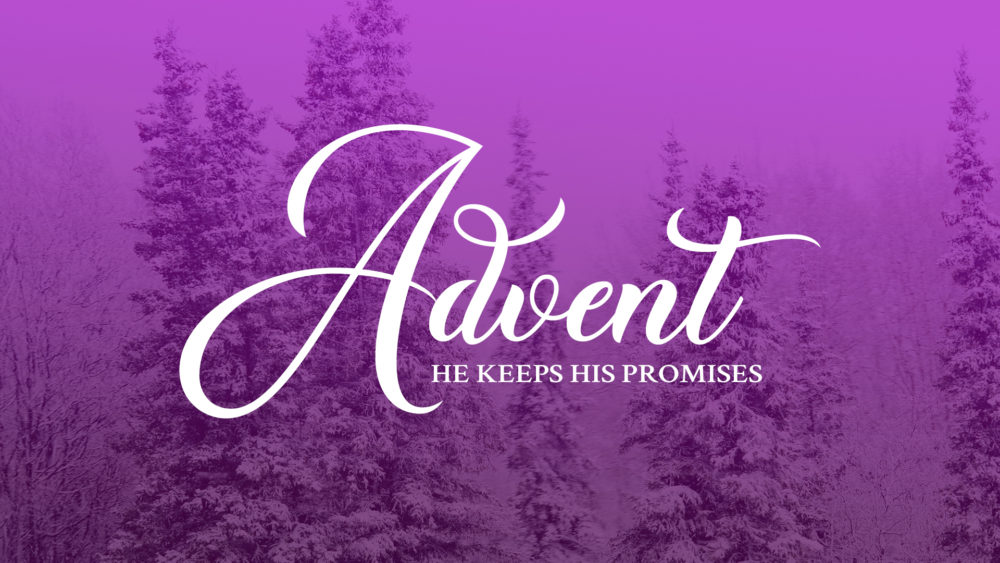 From Series: "Advent He Keeps His Promises"
Advent is an opportunity to be reminded of why Jesus came. As we look ahead to Christmas, we are thankful that God coming to earth gives us hope, peace, joy & love.
More Messages Associated With "Love"...
Impacting people to experience a
life-changing relationship with Jesus Christ.