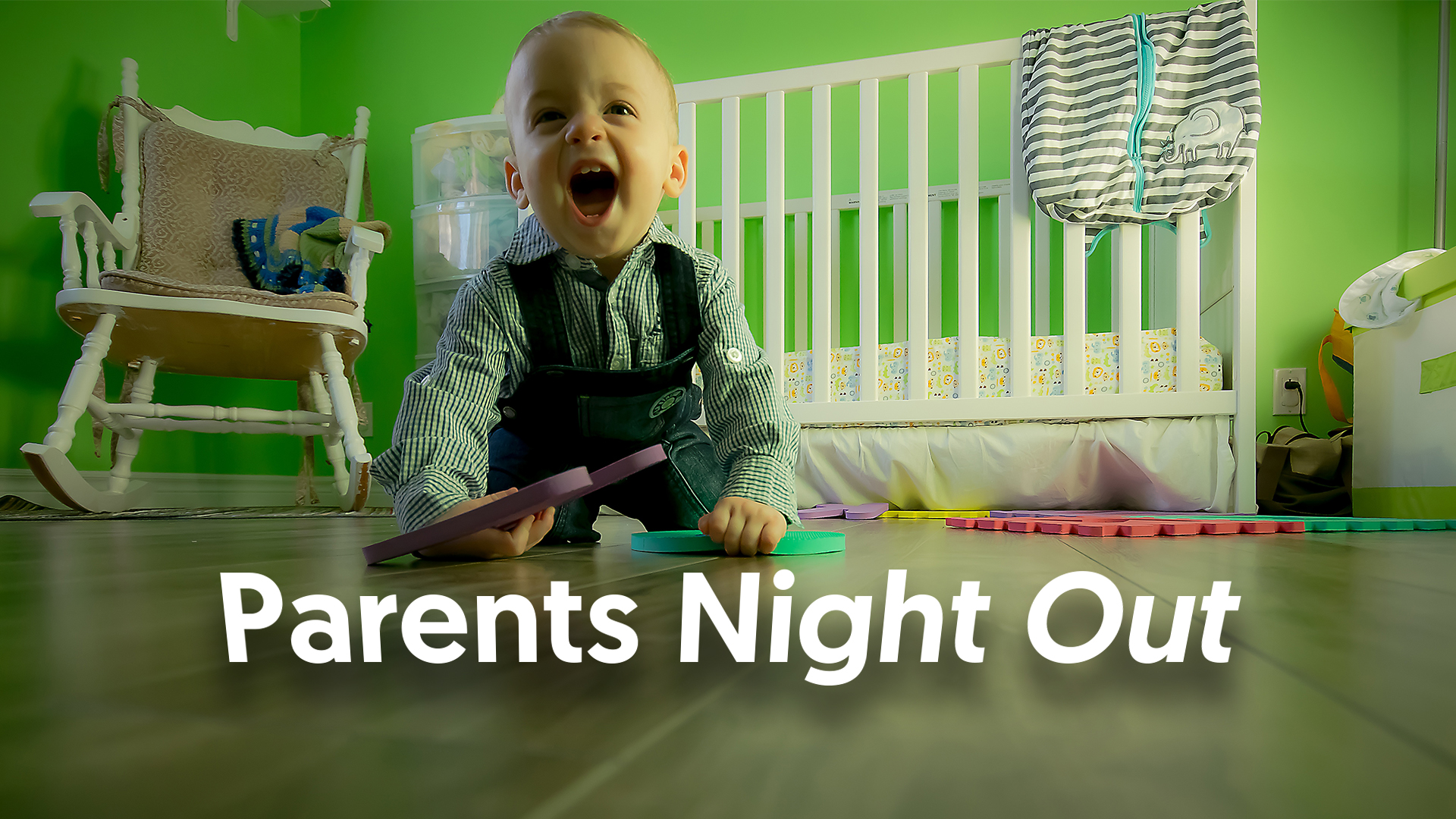 Parents Night Out – FREE!
While you have a night out, let your kids have a fun night in!
Bethany Kids is hosting our first Parents Night Out event on Friday October 23, from 5:30-9:00pm. This is a free event for Infants-5th Grade.
We'll provide dinner, games, movies and fun for your kids while you take the night off.
Drop off will begin at 5:30pm at the Bethany Kids check in desk.
You must be registered for this event as we have limited spots available.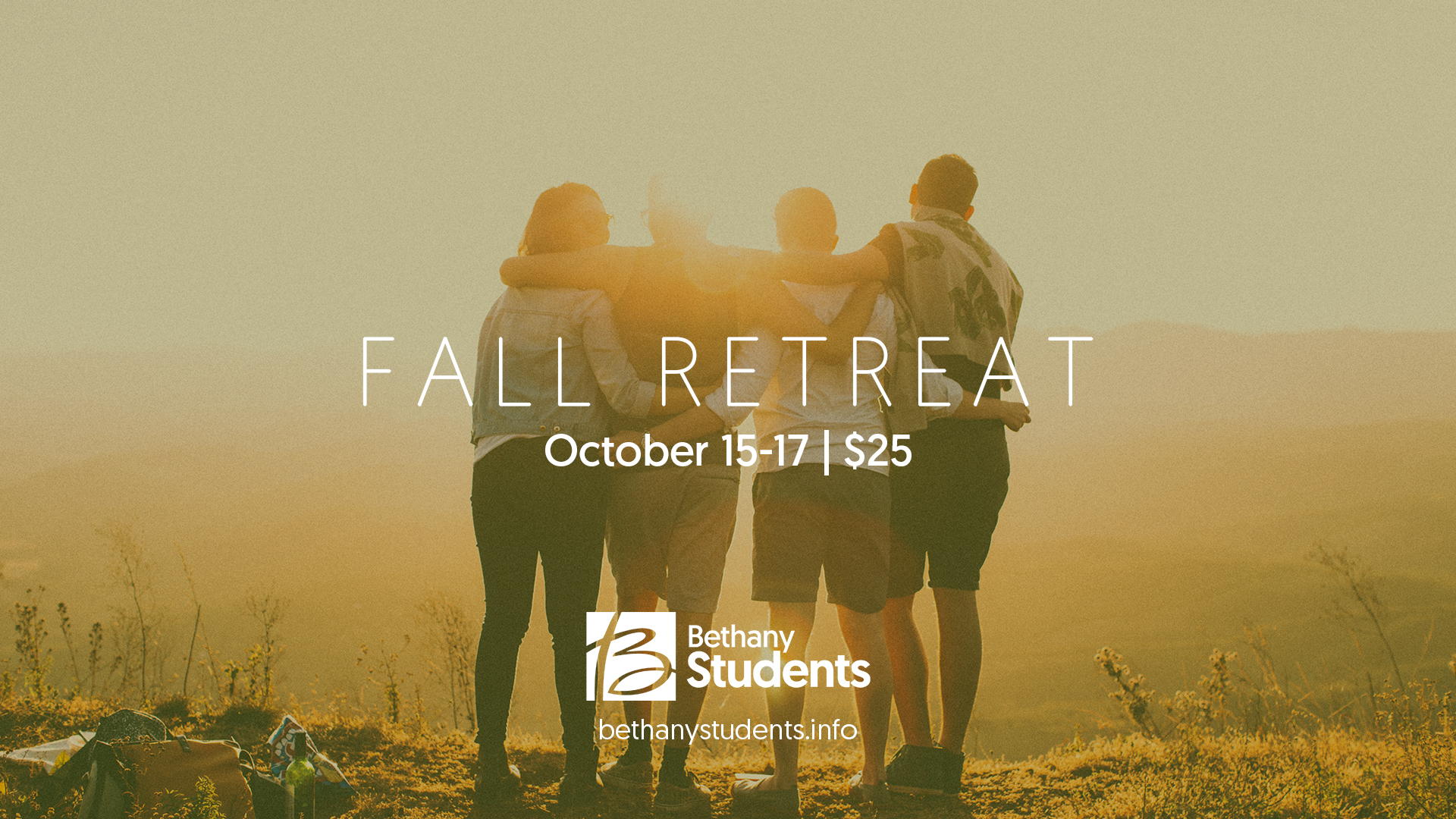 Bethany Students – Fall Retreat
Join Bethany Students for a weekend away from school to help you refocus and go deeper in your relationship with God.
You'll also strengthen your friendships with other students at Bethany, make some new friends and have a lot of fun!
We will leave on October 15. We'll be staying two nights at Falls Creek Baptist Campgrounds and returning on October 17.
The cost is only $25 and includes everything you'll need during the retreat. Payment is due October 11.
If you are unable to pay the $25 registration, please email Pastor Quinn. We have scholarships available!
Space is limited, so be sure to sign up soon!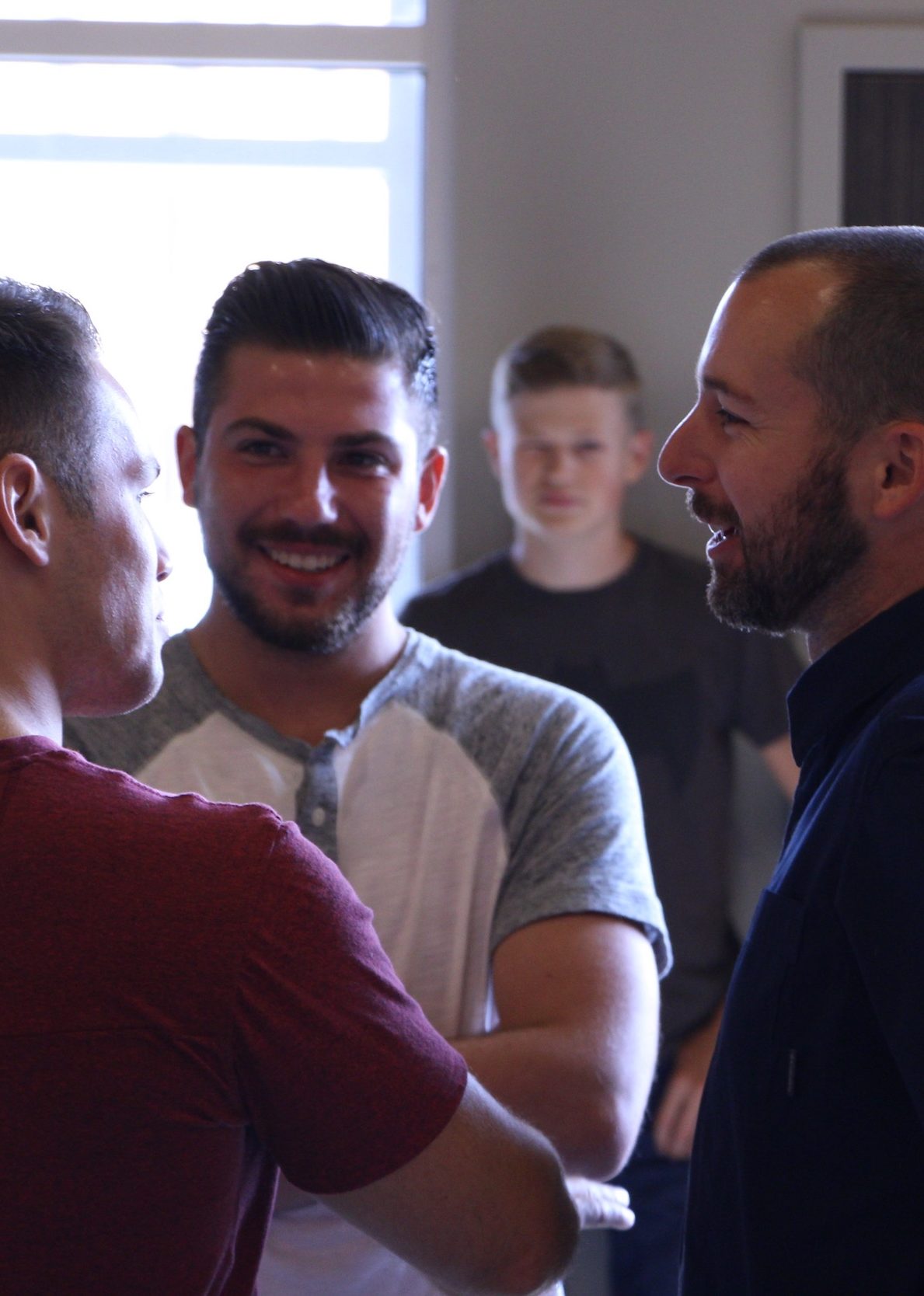 Bethany Groups are smaller groups of people that meet together to study God's Word, share in life's struggles and celebrate life's joys.
If you aren't a part of a Bethany Group, we encourage you to check out the groups we offer. We believe there is a group for you and when you get connected, your life will never be the same.
Why Should I Join a Bethany Group?

Community
We need each other. That's how God created us. You'll never be alone when you're a part of a Bethany Group.

Bible Study
God's Word is the bread of life. We need it to face the troubles of life. Your group will dive deep into scripture to discover how it applies to us and helps us live better lives.

Encouragement
Life can be hard. Having a group of friends around you when the tough times come help to lessen the load. Your group will encourage you, pray for you and be there when you need it most.
You can give online anytime by visiting this link. This is a secure site. Your account number is not stored on our servers.
You can make a one-time donation using a debit or credit card or ACH (bank-to-bank) transfer.
With an account you can also set up a reoccuring gift, so you don't have to worry about remembering to give each month.
Click Here for FAQs about giving online to Bethany Church.
The fastest way to give is by sending a text message! Just send any amount with the dollar sign ($) to "84321". If it's your first time, you'll be prompted to set up your account through a couple of texts. It will take about 2 minutes.
After you're set up, save the number to your contacts as "Bethany Text Giving". The next time you want to give, simply send a text with an amount ($50) and your donation will be automatically drafted from your checking account. That's cool!
During all of our worship experiences, we give our regular attenders the opportunity to give back to God a portion of what He's given us. If you'd like to give with cash or check, simply place it in the offering envelope (there's some in the seat back pockets), fill out your information and drop it in the offering when it comes by.