We're glad you asked! Bethany is a multi-generational church that is passionate about impacting people with the hope of Jesus.
We aren't perfect and don't expect you to be either. Even if you don't consider yourself a Christian, there is a place for you here.
We love kids & students, we love to worship and we're really generous to our neighbors and world.
Come worship with us and see what God is doing. The best is yet to come!
First Time?
We have a gift for you!
When you decide to visit Bethany, we have a gift for all our first-timers. Stop by the Welcome Center in the lobby and let us know today is your first time with us. We can't wait to meet you!
What Should I Wear?
Dressy or Casual?
We dress casually at Bethany, so feel free to come as you are.
Will You Ask Me For Money?
Short answer, no.
We do give our regular attenders an opportunity to support our ministry each week. But we never expect our first-timers to give. Don't worry—there's no pressure.
Opportunities to experience God.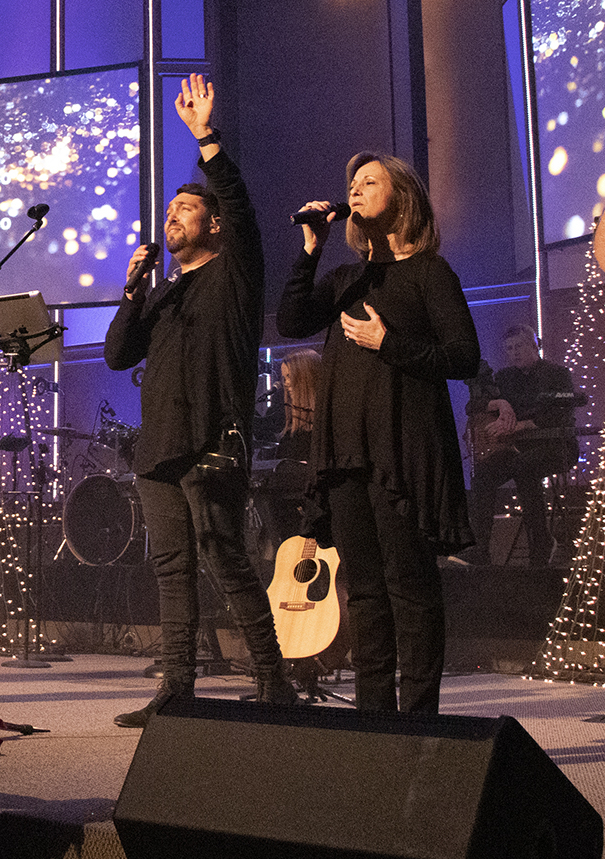 Stay Connected!
Be the first to hear about all the new things happening at Bethany Church! We promise not to bombard you with a bunch of stuff you don't need. (We hate spam too!)
You're never too young to worship. That's why we offer age-appropriate worship experiences for kids of all ages.
Kids Worship happens at the same time as Adult Worship, at 9:00 and 11:15am. Your kids will sing fun songs, work on a craft and hear a Bible story from one of our gifted teachers.
We teach one Bible truth to your kids each week. Ask them what they learned today!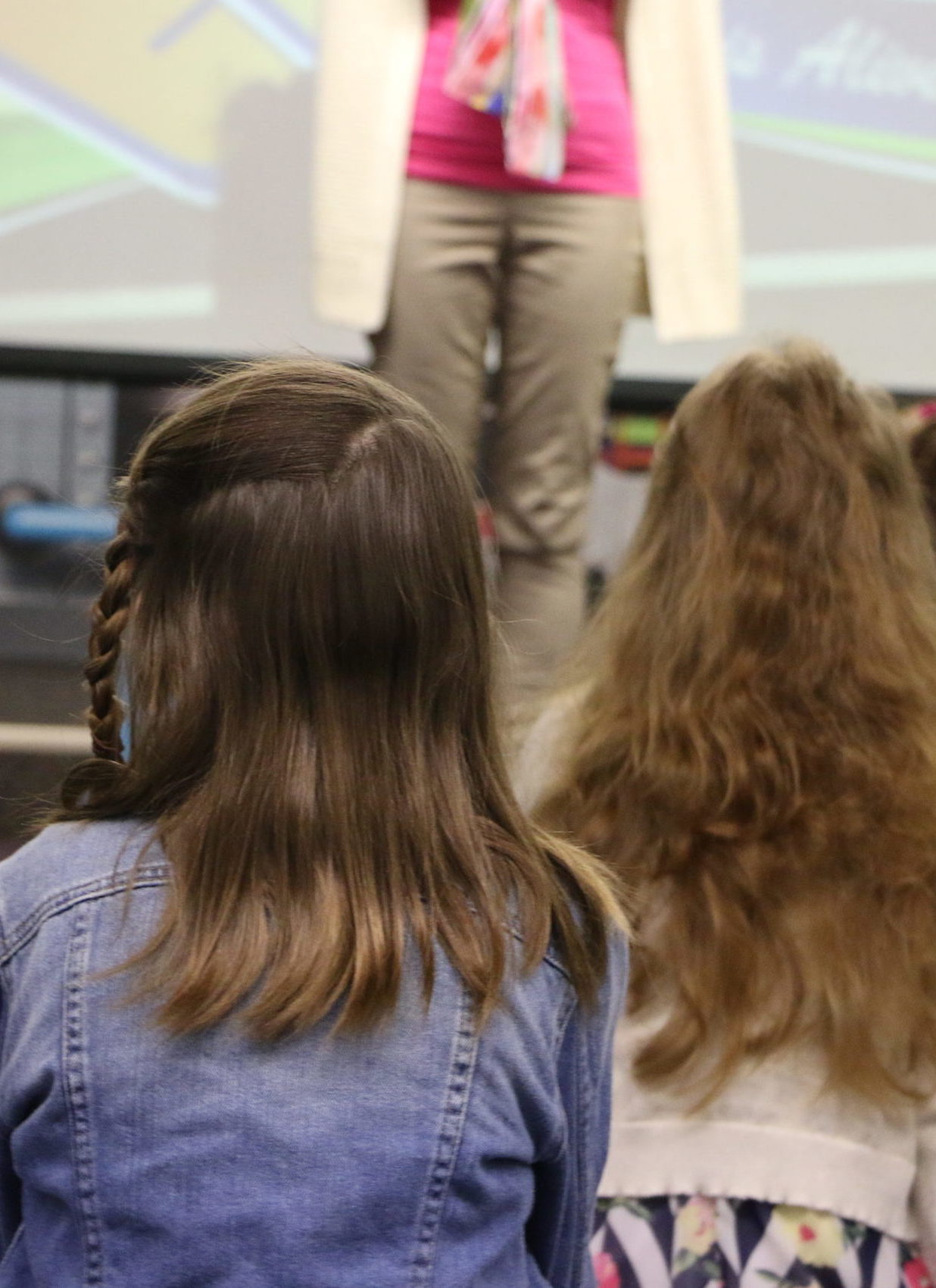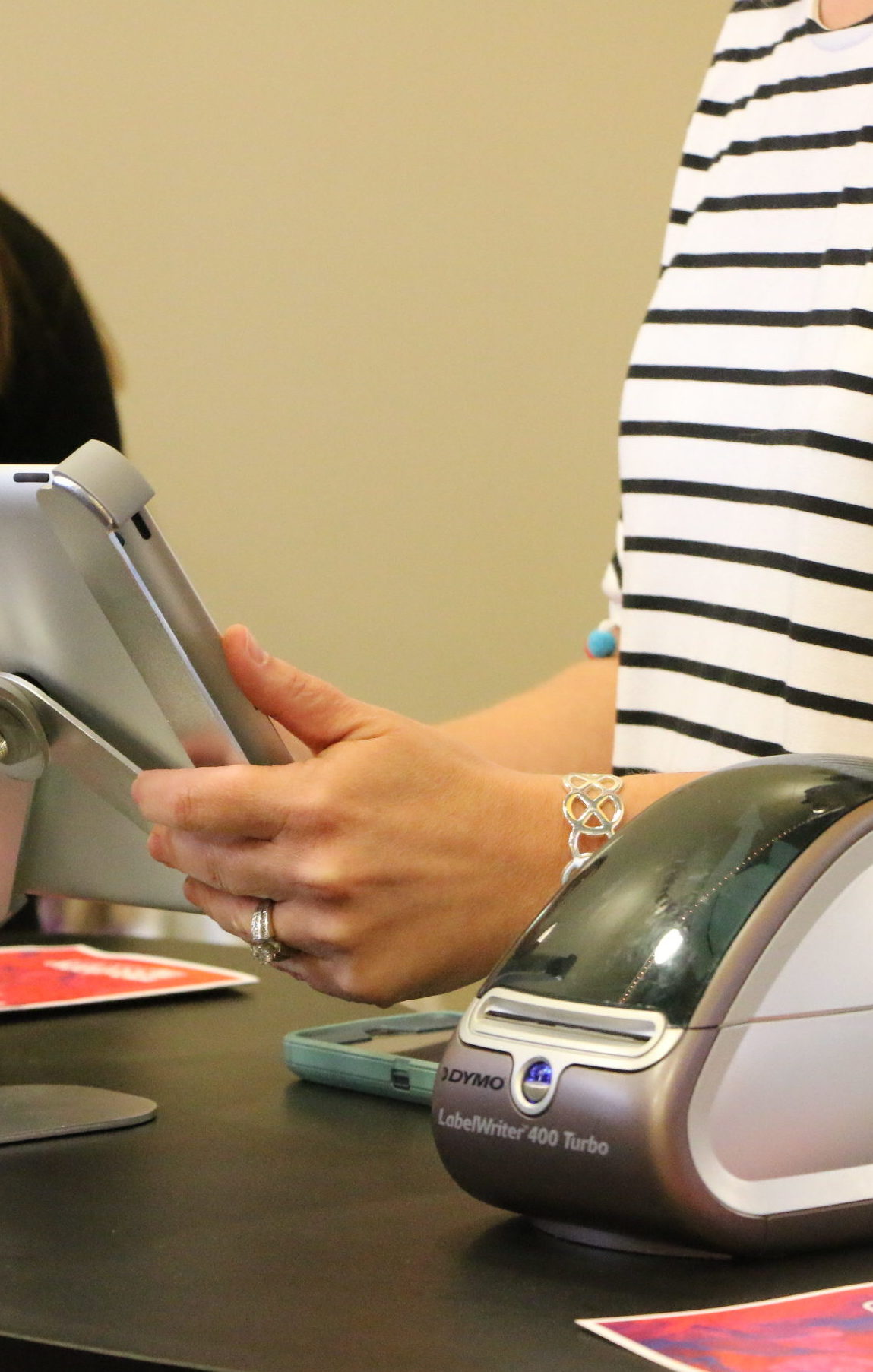 We take the safety and security of your kids very seriously. All of our Kids volunteers and staff go through a background check before they can volunteer.
During service the doors to the Kids Wing remain locked and only authorized personnel have access.
We also utilize a check-in system that prevents anyone other than you from picking up your kids when service is over.
You can enjoy the service knowing that your kids are having fun in a safe and clean environment.
Nursery is available for kids birth – 18 months during every service on Sundays and Wednesdays.
We know it's not easy to leave your baby with strangers. Our volunteers will take the time to answer all your questions and make sure both you and your baby are happy before you head into service.
Should they need you for any reason, they will text you while you're in the service.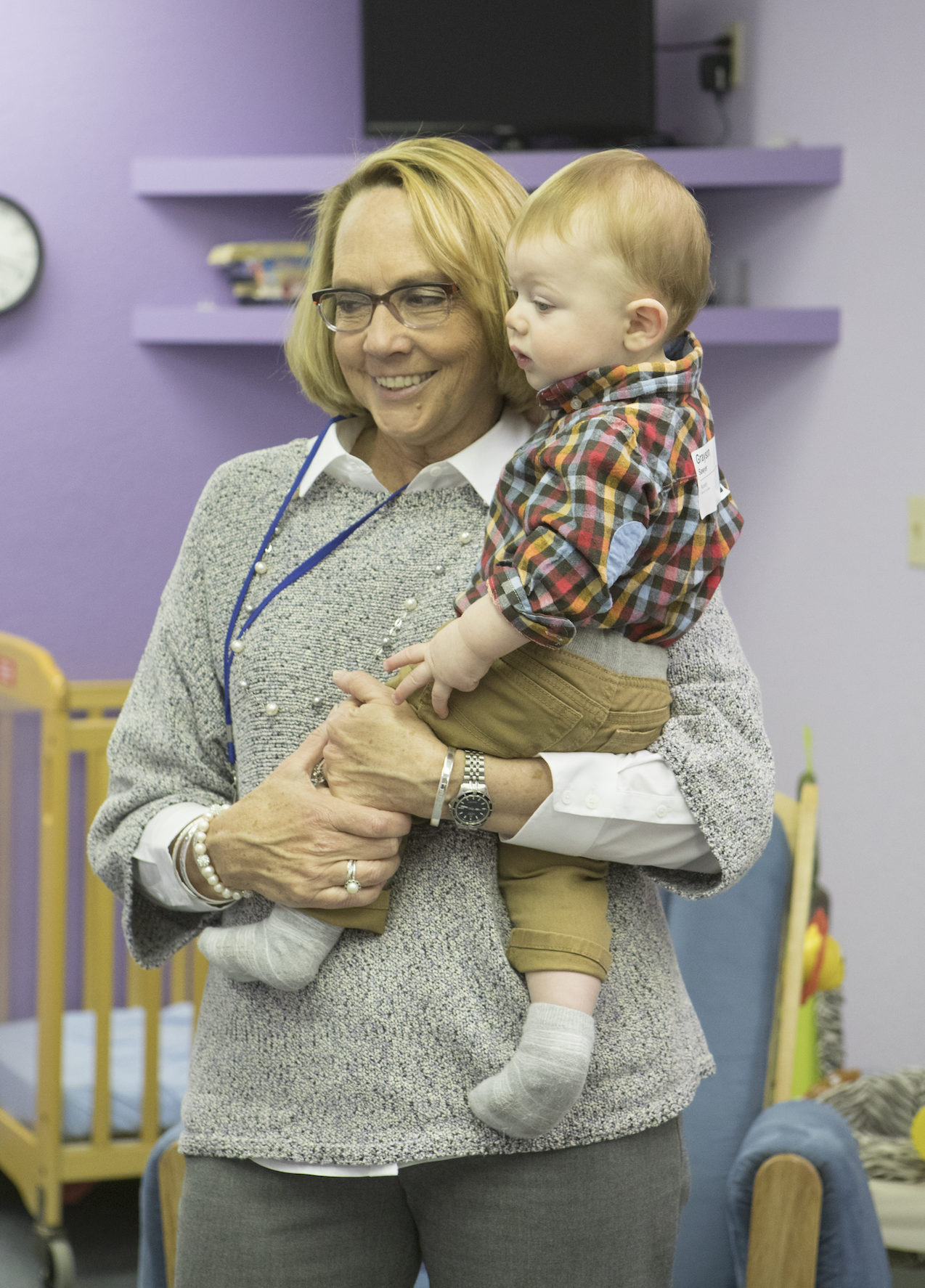 At 10:15am every Sunday, we have Kids Groups for all kids ages 0 – 5th Grade.
Every group is taught by the same teacher each week which provides consistency and familiarity. Your kid's teacher will teach a Bible story every week and will reinforce the truths you are teaching at home.
Your Students Matter
Your students matter to God and to us and we're going to prove it to you.
Every Wednesday during the school year, Bethany Students meet from 6:00-8:00pm to hang out, worship together, and hear a message from God's Word.
Your students (6th-12th Grade) will enjoy this no-pressure environment where they can meet some new friends and share life with others who want to follow Jesus.
God wants to have an authentic relationship with you. You can find it here.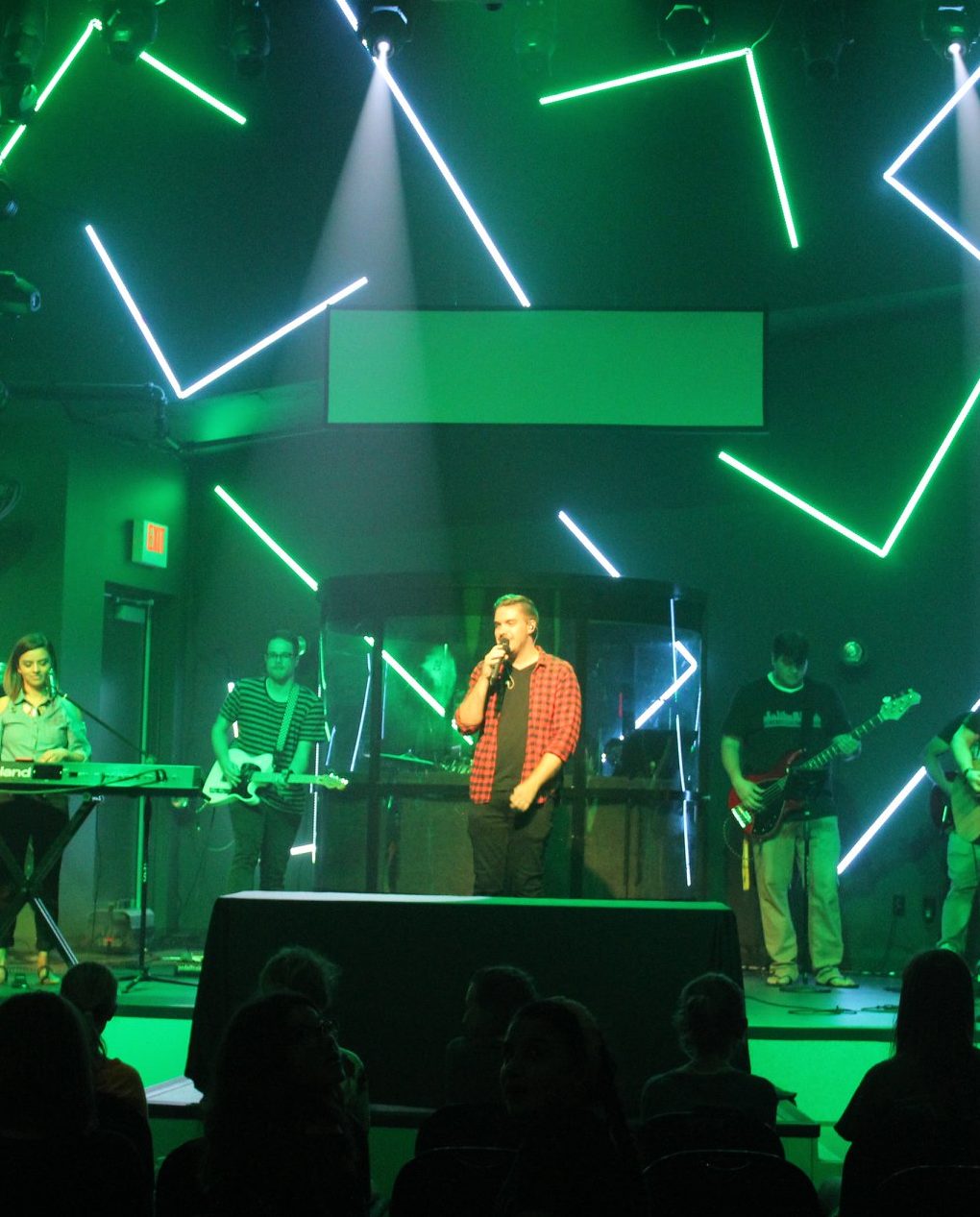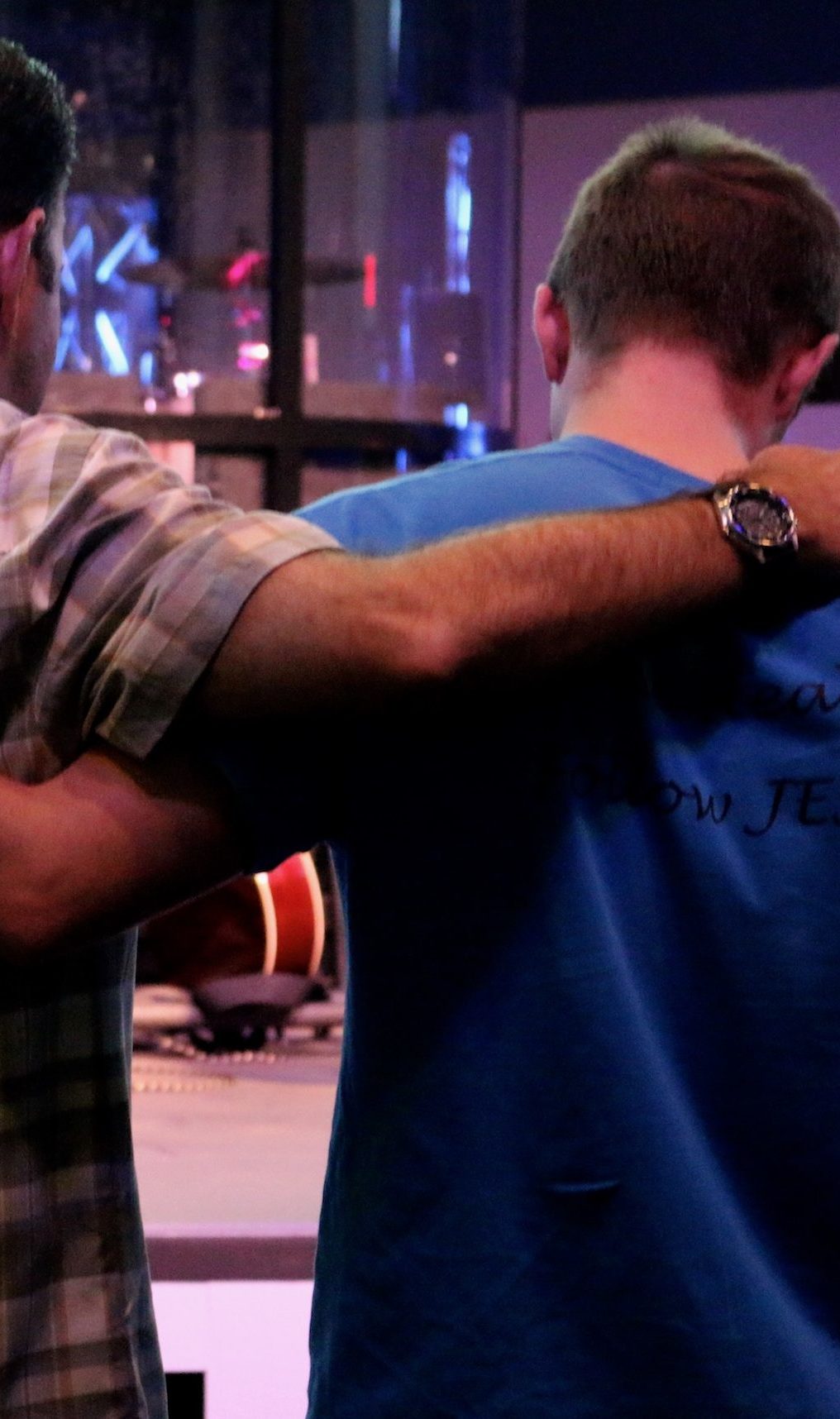 As a part of Wednesdays, we offer small groups for your students to dive deep into community and the Bible.
These groups are based on age and gender and we have one that will help your student grow in their faith.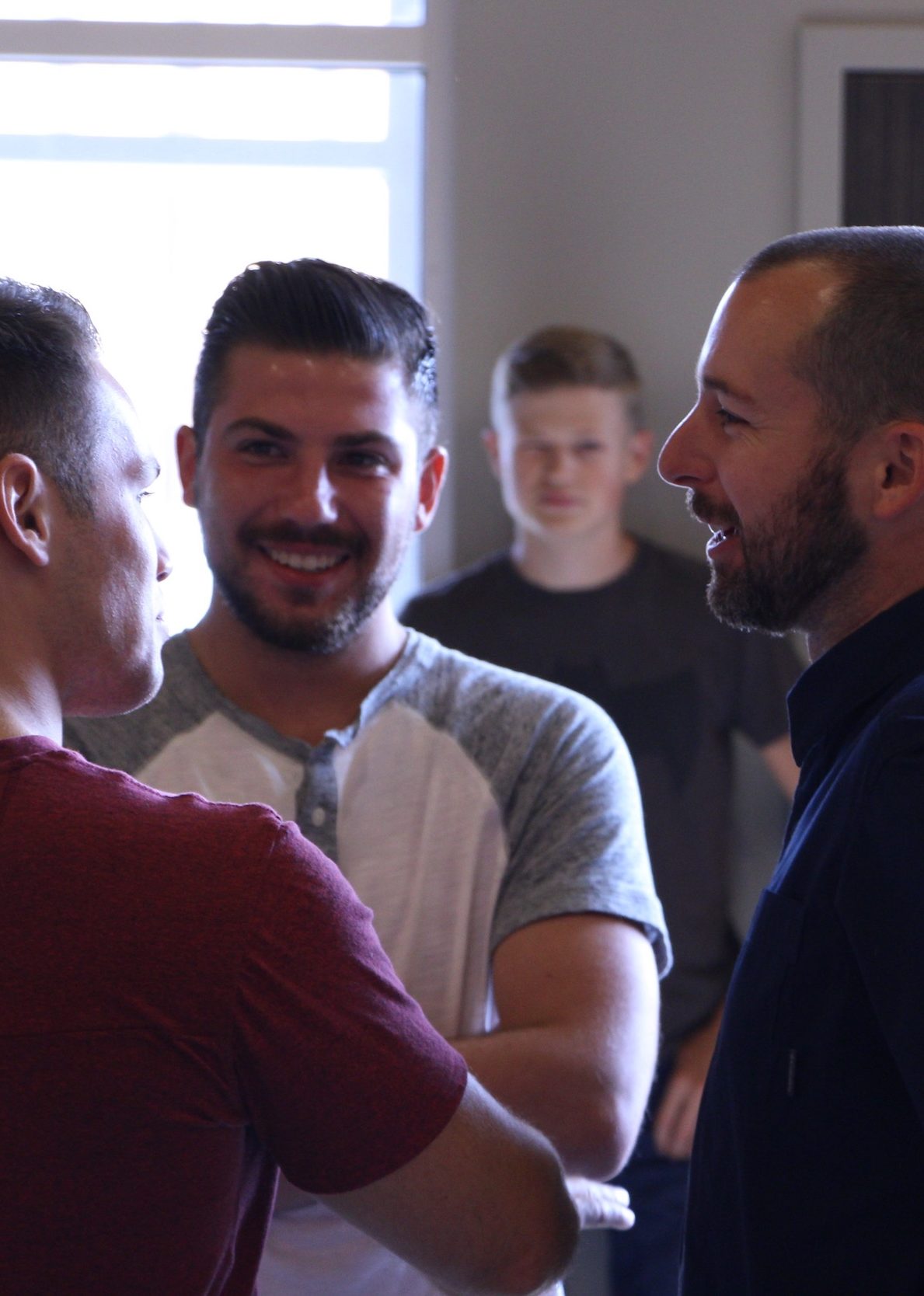 Bethany Groups are smaller groups of people that meet together to study God's Word, share in life's struggles and celebrate life's joys.
If you aren't a part of a Bethany Group, we encourage you to check out the groups we offer. We believe there is a group for you and when you get connected, your life will never be the same.
Why Should I Join a Bethany Group?

Community
We need each other. That's how God created us. You'll never be alone when you're a part of a Bethany Group.

Bible Study
God's Word is the bread of life. We need it to face the troubles of life. Your group will dive deep into scripture to discover how it applies to us and helps us live better lives.

Encouragement
Life can be hard. Having a group of friends around you when the tough times come help to lessen the load. Your group will encourage you, pray for you and be there when you need it most.
You can give online anytime by visiting this link. This is a secure site. Your account number is not stored on our servers.
You can make a one-time donation using a debit or credit card or ACH (bank-to-bank) transfer.
With an account you can also set up a reoccuring gift, so you don't have to worry about remembering to give each month.
Click Here for FAQs about giving online to Bethany Church.
The fastest way to give is by sending a text message! Just send any amount with the dollar sign ($) to "84321". If it's your first time, you'll be prompted to set up your account through a couple of texts. It will take about 2 minutes.
After you're set up, save the number to your contacts as "Bethany Text Giving". The next time you want to give, simply send a text with an amount ($50) and your donation will be automatically drafted from your checking account. That's cool!
During all of our worship experiences, we give our regular attenders the opportunity to give back to God a portion of what He's given us. If you'd like to give with cash or check, simply place it in the offering envelope (there's some in the seat back pockets), fill out your information and drop it in the offering when it comes by.