Messages
Listen, watch and share!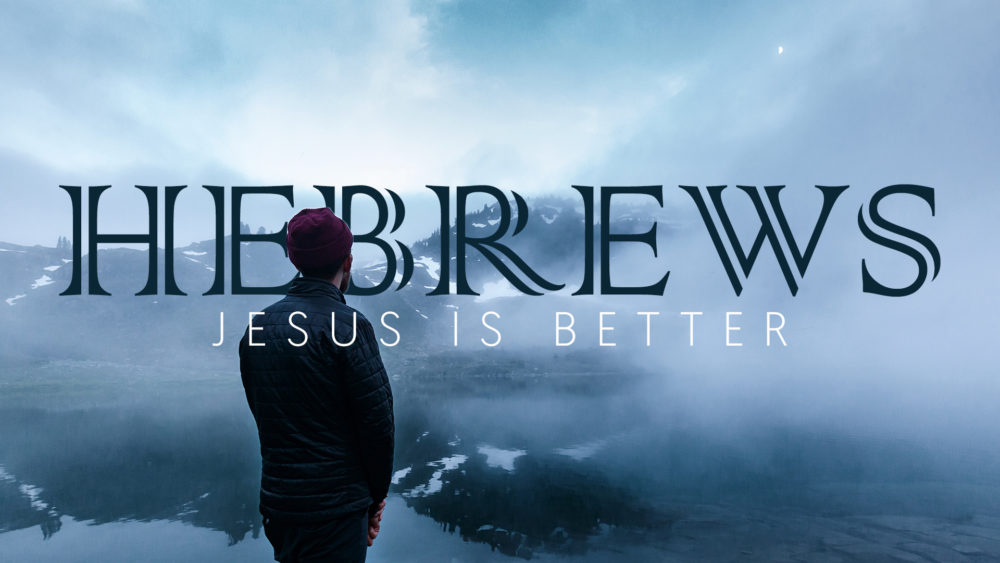 From Series: "Hebrews Jesus Is Better"
The writer of Hebrews helps us to understand that Jesus is better than anything else. He is worthy of our devotion because nothing else compares to Him.
More Messages Associated With "Jesus"...
Impacting people to experience a
life-changing relationship with Jesus Christ.