Messages
Listen, watch and share!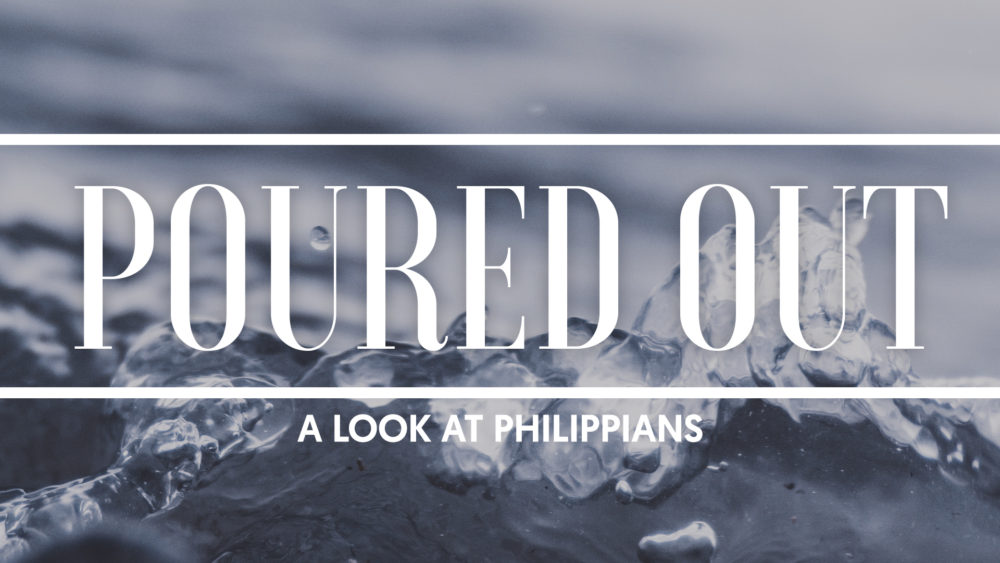 From Series: "Poured Out: A Look At Philippians"
The book of Philippians was written by Paul over two centuries ago, but the truths still apply to us today! Our pastors will tag team during this 4-week series, to share how we can learn from this ancient text and become more like Jesus by becoming "poured out."
More Messages Associated With "Faith"...
Impacting people to experience a
life-changing relationship with Jesus Christ.