COVID-19 UPDATES
Everything you need to know about Bethany related to the Coronavirus
WORSHIP ONLINE
Impacting people to experience a life-changing relationship with Jesus Christ.
In response to the Coronavirus pandemic, for the sake of public health and the the health and wellbeing of our church family, we will not be gathering in person to worship until further notice.
We will be worshiping together online every Sunday at 9:00 & 11:15am!
Join us on Facebook, Youtube, or Church Online.
In addition to that, all activities and meetings that were scheduled to meet on campus have been postponed until further notice.
Summer Activities Update:

We have not cancelled any summer activities, but we have decided not to open registrations for those events until later. This includes, VBS, Summer Camps and Mission Trips.
We are monitoring the situation closely and will follow the recommendations of our local, state and national leaders for future events.
Where will we meet?


Online Worship
We will meet together online on Facebook, Youtube and Church Online every Sunday. Each stream will have the same experience at 9:00 and 11:15am.
What About Kids?

We're glad you asked!
Pastor Natalie will be leading a special Kids Worship Experience every Saturday at 6:30pm. 
Your kids are going to love this interactive opportunity to learn about Jesus right from home.
In addition to that, Pastor Natalie will host weekly Zoom calls where your kid can jump on to play games, see other kids, ask for prayer and share about their day.
Join our Bethany Kids Facebook so you don't miss any of the Kids Worship Experiences. 
What About Students?

We wouldn't leave them out!
We will have multiple opportunities each week for your Students to connect with others online and learn how to navigate this scary time.
Pastor Quinn will be leading Student Bible Study on Wednesdays at 6:00pm on YouTube Live!
Wednesday from 6:30-7:30pm will be small groups discussion on Zoom.
They'll also be learning through Right Now Media.
There are several ways you can stay connected with us during this time:
We realize this is a difficult time and one that can be overwhelming. 
If you would like our pastors to pray with you about any need, click the button below to submit a prayer request.
We pray as if everything depends on it, because it does.
While you're at home, use some of your time to learn and grow in your faith!
RightNow Media has over 10,000 videos you can watch for free. 
They have Bible studies, parenting videos, leadership training, kids stories and so much more.
Seriously, it's free. Click the link below to get access right now!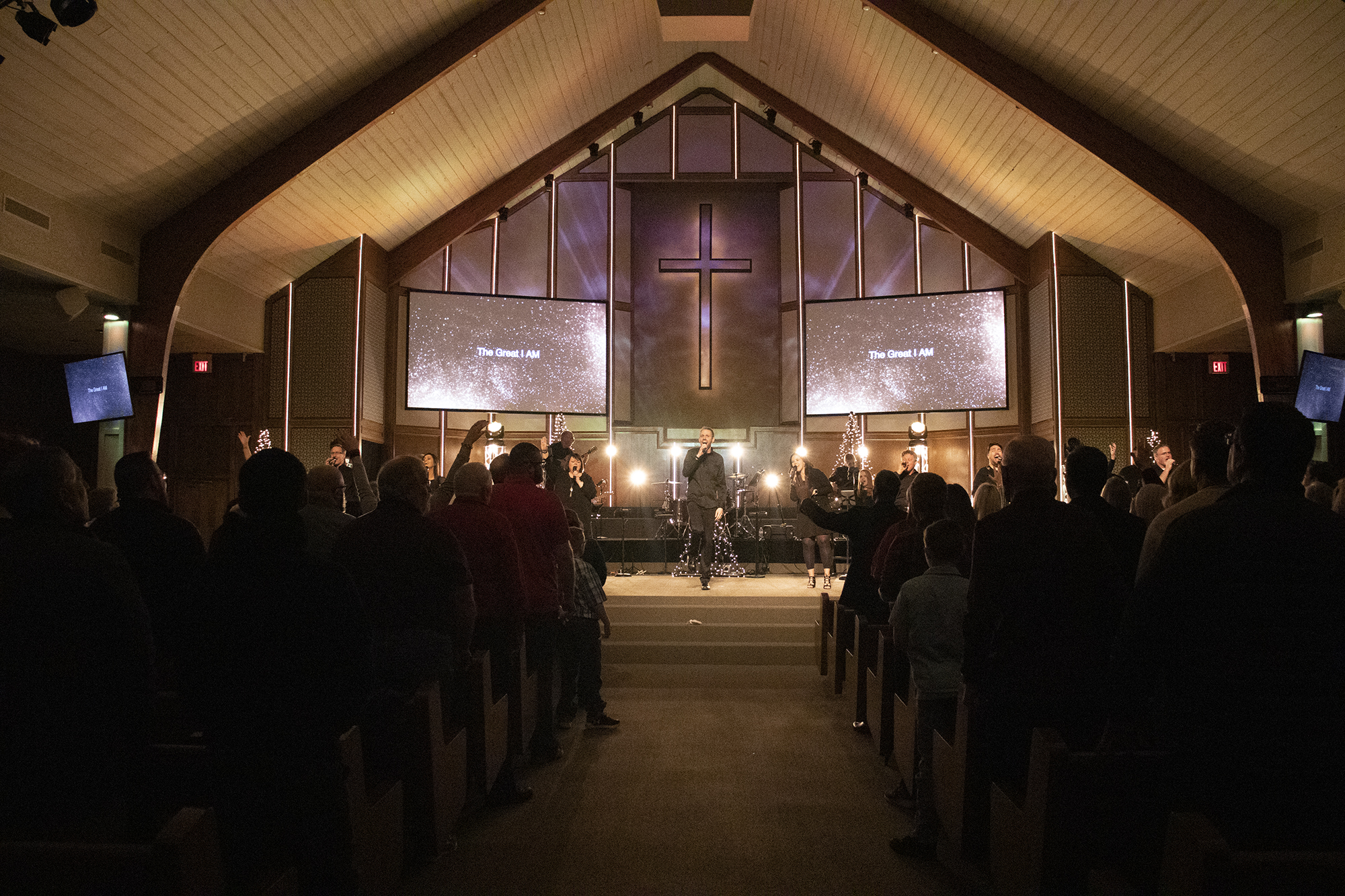 Worship Online – Sundays: 9:00 & 11:15am
There are three ways you can join Bethany Church online. We are streaming to Facebook Live, Youtube Live and our new Church Online. All three streams offer the same experience and we'd love for you to join us this Sunday!